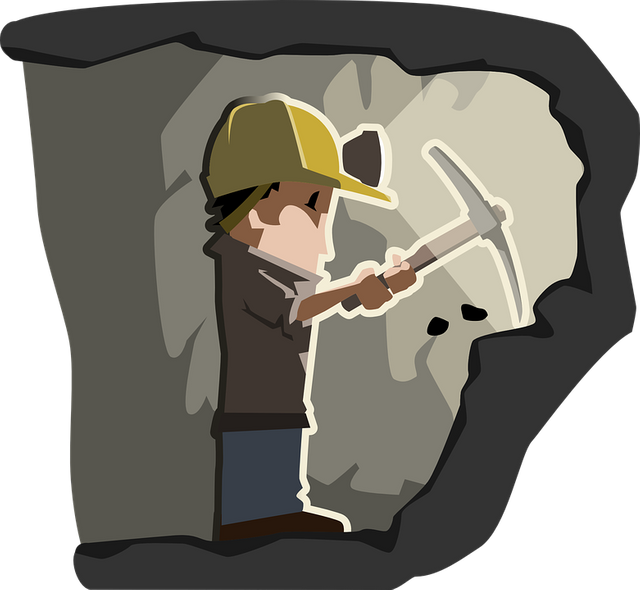 Steem-engine.com has clocked in a few $100k+ days of trading. We're regularly seeing $30k trading days. This thing is just warming up.
Digital Proof of Stake Miners seems to be a great success. get a token people want to own, set a scotbot inflation pool for it, and allow non-technocrats to mine it through proof of miner stake. That's awesome!
Congrats to the Steem-Engine team who sold $100k worth of miners, congrats to the SCT team that's sold over $100k worth of miners, and congrats to PAL, who have sold over 40k steem worth of miners.
If you think what we're doing is cool now wait until alt prices rise and we add a few more services like account creation and video sharing. It's gonna be yuuuuge.