Hello Tribes,
I recently discovered a SCOT based nitrous site which works as a front end for steemit.com By posting marlians.com you can earn marlian tokens which can increase your earning. So I suggest you you can have a quick look of Marlian.Com.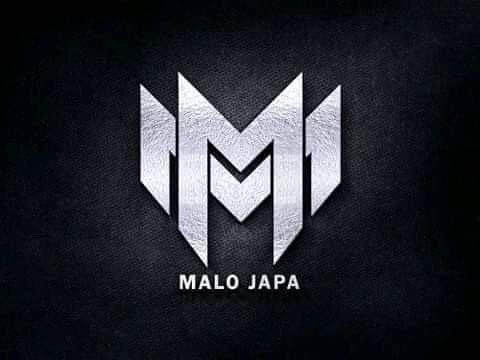 As Im following this project from beginning i found that we can certify as a Certified Ulogger which can gives more benefit rather then simple users. so i going to explain here How Can We Become A Certified Ulogger .
Step - 1
Send 5 Steem to @marlians with memo "1 month certification". I just sent my subscription here is the proof

Step - 2
We have to do a 'ulog' via 'marlians.com' discussing the process of 'how you became a certified ulogger' and Make sure to use '#ulog'. currently im posting thi ulog from marlians.com so Im completing 2nd step.
Step- 3
Subscribe to 'UloggersTV YouTube'
this is the 3rd step in order to become a certified uloggers. I also have subscribed this chanal here is the proff

Step - 4
The final step is that you have to fill this GOOGLE FORM
Now you are all done just wait for your certification or you can reach @surpassinggoogle for quick assistance.
If you desire, you can DM '@surpassinggoogle#1660' on discord when you are done with the steps, to hasten the process.
that's it how you can be a certified uloggers
You can become an early inverter and avail some nice benefits become if you Become A Certified Ulogger you will get 50 Marlians Token
1 marlian = .09 steem
then 50 marlin = 4.5 steem
(which means you are getting back 95% on your investment right now)
follow this blog for more information
BLOG
hurry this is limited period offer
follow me for more updates
@ajks
---
Posted via Marlians.com