HELLO TRIBES,
Everyday we are seeing a new SCOT based project which makes me really very excited. Two days ago i found a project called REALITYHUBS.COM I found it very impressive and gathered little bit information about it. This platform is based on specific niche here we can review our daily life means our photography, visuals and product etc. we can earn RHB Tokens by participating in this project. I love the theme and decided to invest little bit in this project.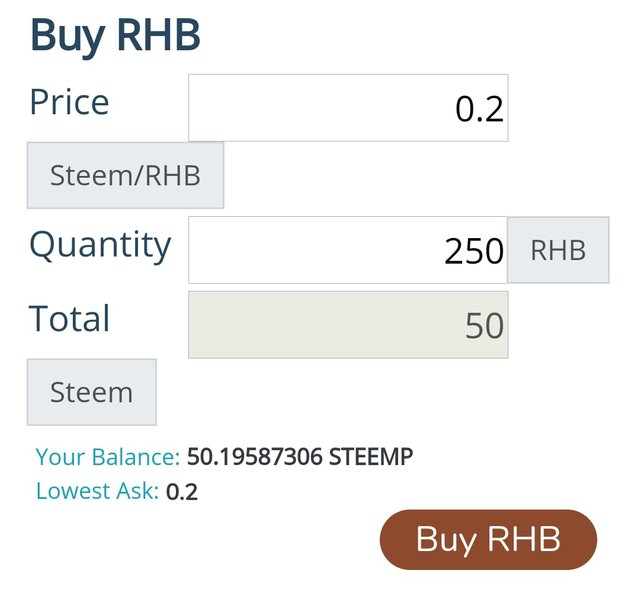 As you can see in above picture i have bought 250 RHB Tokens . it is not a big investment but i think its enough for an early inverter .
As I already discussed above if you post using Realityhubs.com then you will receive RHB tokens in rewards. Crunt value of RHB tokenis 0.20 steem/RHB Which means 5 RHB = 1 STEEM
Total supply of RHB 500,000,000
Current circulating supply of RHB 100,000,000
After buying 250 RHB i went to my steem engine wallet and stacked them for building community.

follow me for more updates
@ajks