Good Morning, Good Evening, Good Afternoon depending on where you are in this world I'm @ajks with an update of Steem Listing.
It is a good news for all steem lover our lovable steem is listed on another cryptocurrency exchange called Wazirx. In a recent announcement Wazirx stated that they are listing Steem to their platform. Now steem can be traded on Wazirx with Steem/Usdt Pair.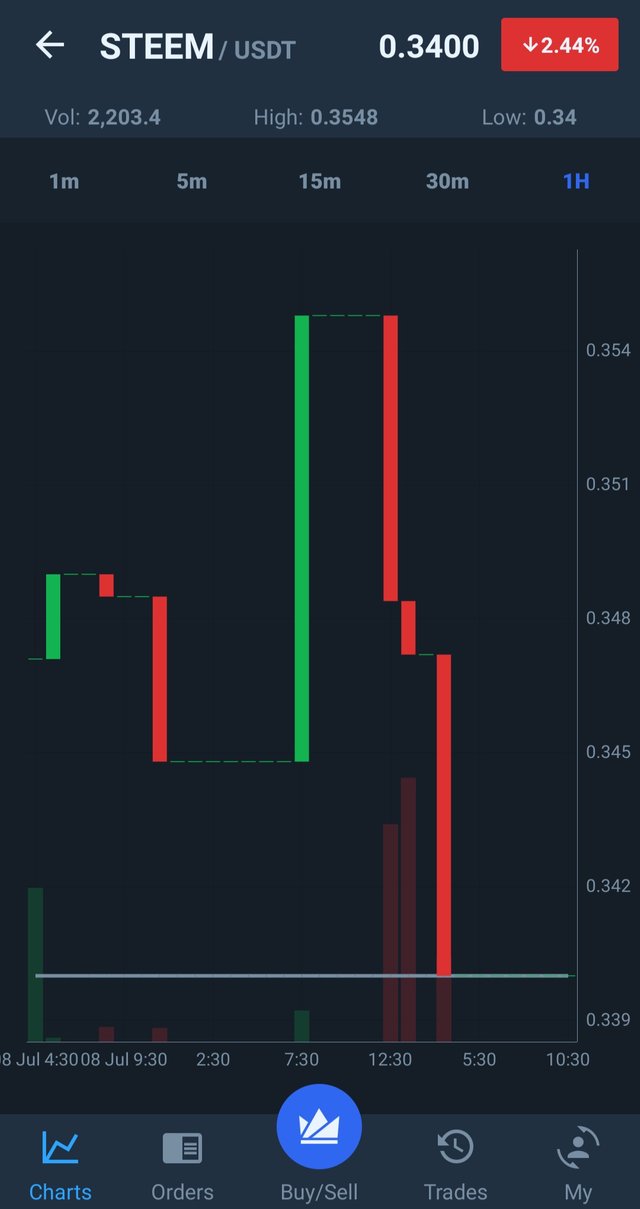 It is really a very good news for Indian Steem Community because no now Indian Can directly invest in steem through Wazirx. We can expect more Investers from India who can join us on Steem Blockchain.
ABOUT WAZIRX
Wazirx is an India based cryptocurrency exchange which is really doing great work although in India their are lots of problems going with cryptocurrency. After RBI Ban Banks pullback their support from the exchanges so they are facing serious issues about money transfer. Despite of these obstacles Wazirx is functioning smoothly and doing great work.
They have started repid listing initiative and already listed many coins and tokens Steem is oneof them .
I hope this listing will attract indian Investers towards steemblockchain.
Thanks for visiting my blog. If you like this kindly upvote and comment.
Follow me @ajks