In this blog, I am going to discuss what is has attracted my attention in the world of football today.
News liked Philippe Coutinho to both Man U and Liverpool.
Following the arrival of Antoine Griezmann at Barcelona, and the expectation of lure Neymar back to Barcelona from Paris-Saint Germain, the Brazilian midfielder's feature at the club is in suspense. Man U and Liverpool are in a fight of adding Coutinho to their squares. Let us wait and see what will happen.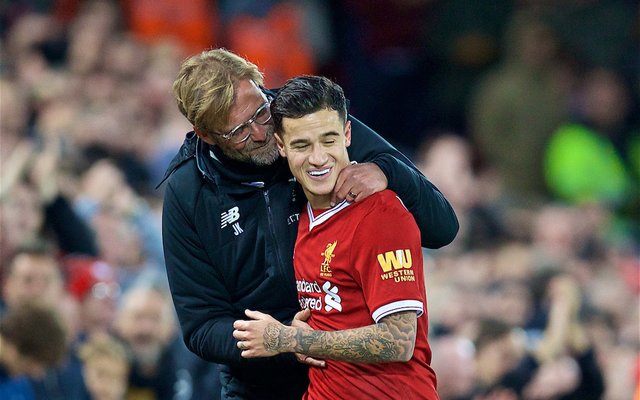 image
Liverpool is just happy and willing o well come its former star.
Man Utd to sign Harry Maguire from Leicester City on condition that the Red Devils meet their £80million valuation.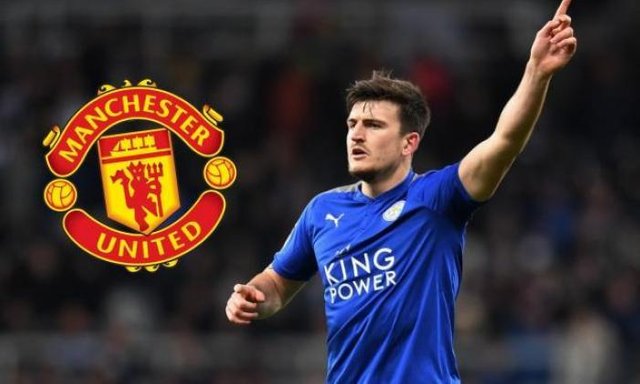 Image
Wilfried Zaha is will to force a move to Arsenal Fc but may Palace accepted the Gangers offer.
The Eagles want £80million from Arsenal for Zaha while Arsenal has only £45million to spend.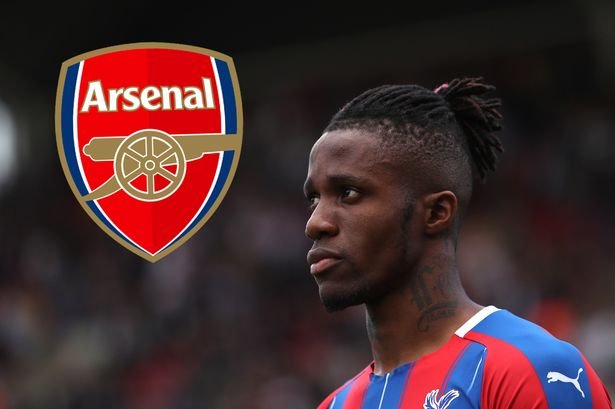 image
With such an amount of money, Arsenal has to witch the Afcon and buy very cheap players.
Man Utd to sign for Matthijs for Ajax.
According to reports from news United have reached an agreement with Ajax in a deal with to sign Matthijs at Old Trafford this transfer summer.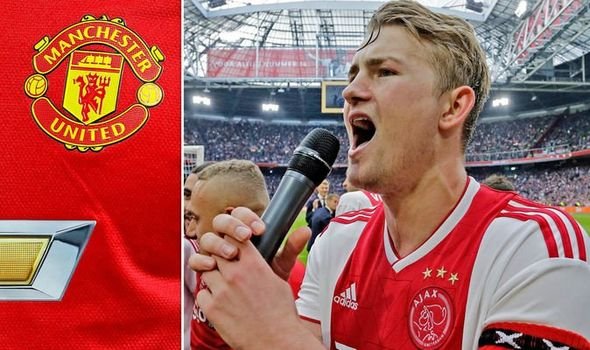 Image
Neymar will not be allowed to leave PSG for FC Barcelona in this summer transfer if 200millions.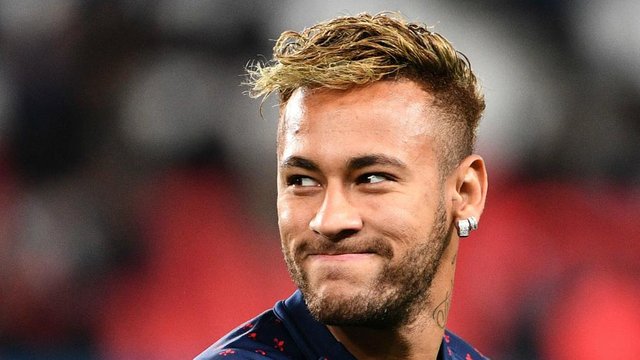 Image
Will Neymar go back to where he come from or go to Real. Let us wait because Real maybe will to spend that money on him.
Victor Lindelof has been linked with a move form Man U to Barcelona this transfer season.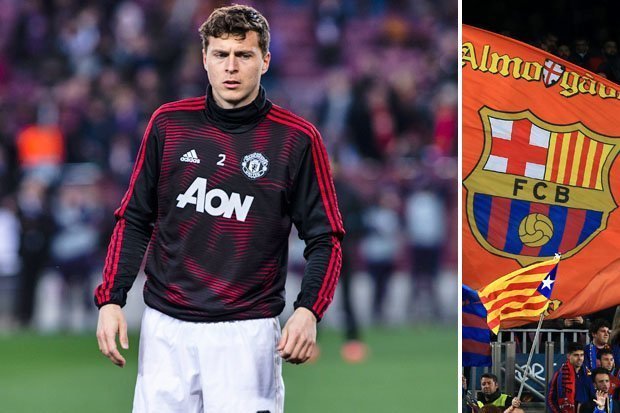 Thanks for reading.