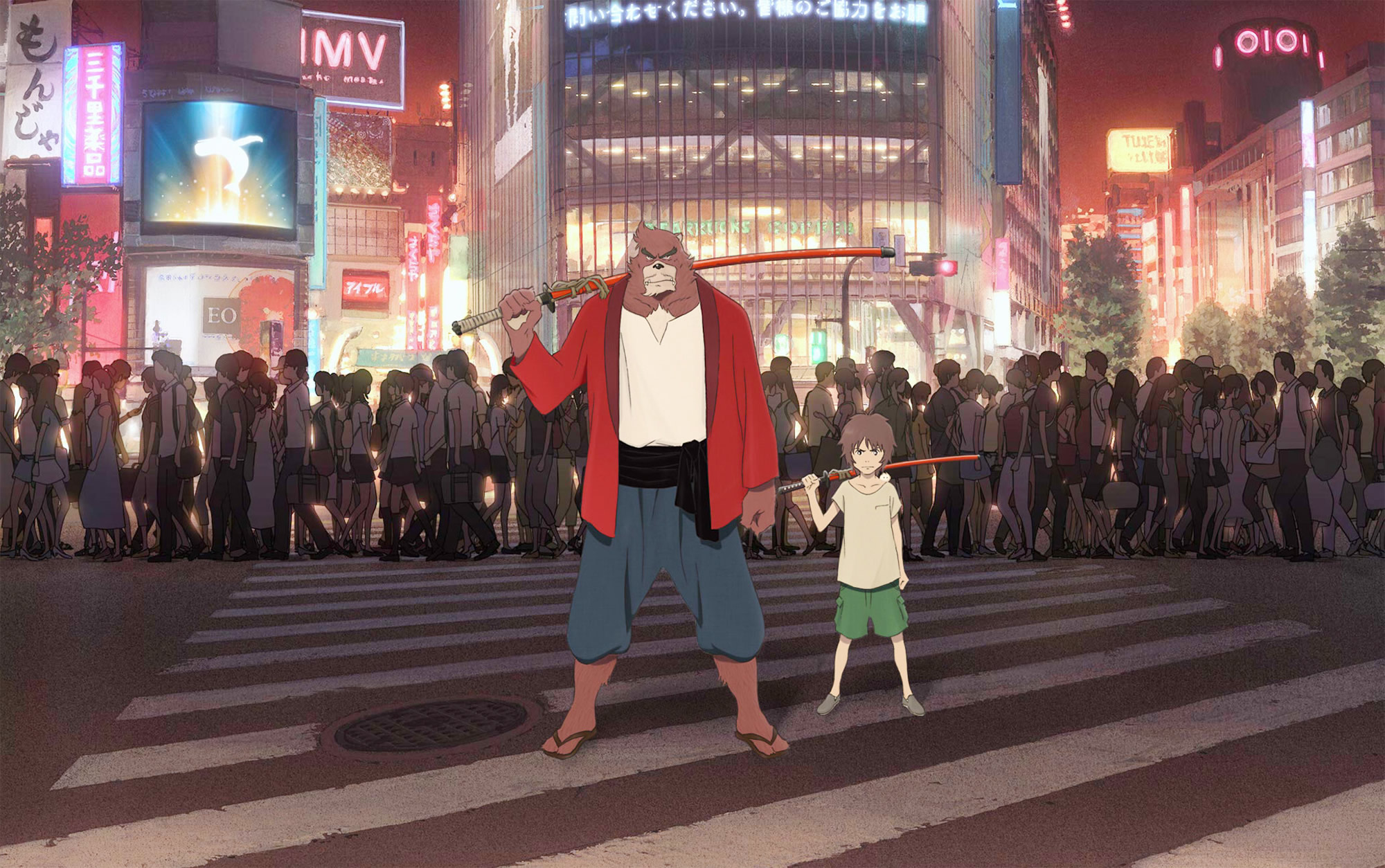 Tokyo Takedown, Mamoru Hosoda style in "The Boy and the Beast."
This is very quick showing of my favorite anime movies, this is also including shows that run off of the but only mentioned the specific movies. Nothing too special but I did wanted to show where I get some of my inspiration for my short stories.

EVANGELION 3.33: YOU CAN (NOT) REDO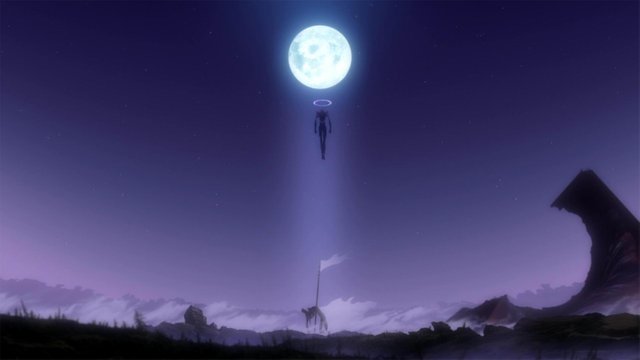 Hideaki Anno flies us to the Moon in his 3rd new "Evangelion" feature.

GHOST IN THE SHELL: THE NEW MOVIE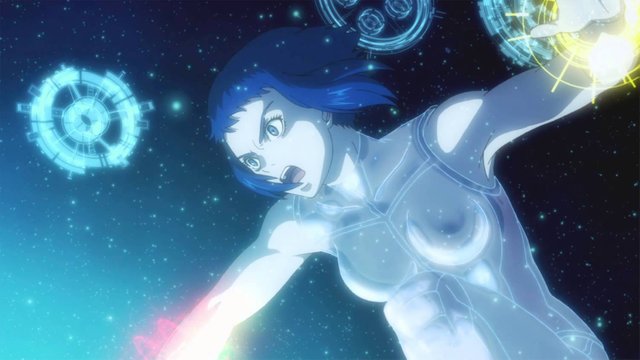 The lovely Agent Motoko Kusanagi dives into the Internet once more.

THE BOY AND THE BEAST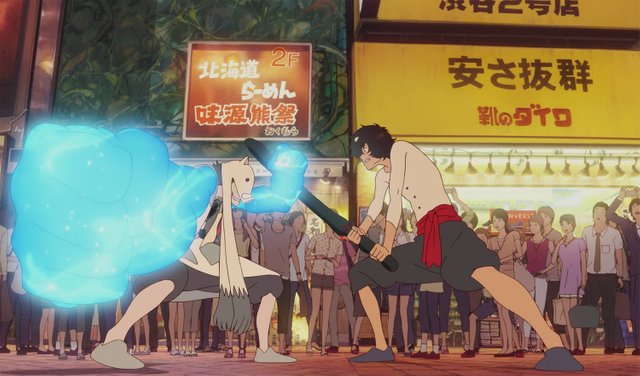 Learning to handle himself in another realm is "The Boy and the Beast."

THE EMPIRE OF CORPSES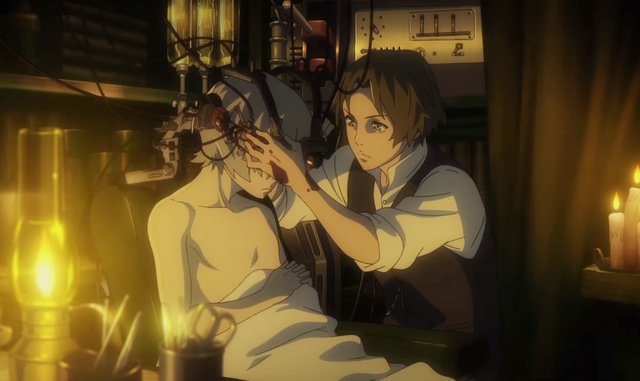 A young Dr. Watson investigates Dr. Frankenstein's theories in "The Empire of Corpses."

GENOCIDAL ORGAN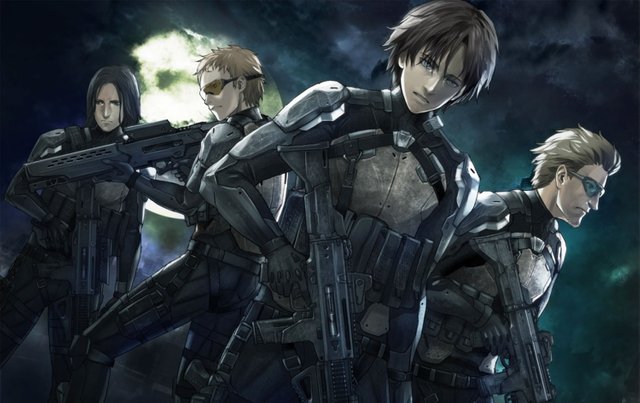 High-stakes dystopian thriller action is the order of the day in "Genocidal Organ."
Please let me know if you have seen these Movies, and do let me know what you thought of them.