food of thaw with healthy
Most people think that thawed food, frozen again, is not good, it should be cooked immediately.
Because after thawing, the bacteria will be increased , It will affect the health after eating, so should be cooked immediately., is not again frozen.
According to experts, any food can be frozen again as long as the thawing method is correct.
The correct thawing method is as follows:
Put food in the refrigeration, not in the room temperature environment, or in the water, because the room temperature and water are the most prone to bacteria, especially meat, the most susceptible to germs .
In the freezer, the thawed meat can be re-frozen, but the time to leave the freezer should not too long. It will affect the hygiene of the meat and affect the health of the human body, such as food poisoning.
It is best not to into the refrigeration for more than 2 days after leaving the freezer.
Image source "Health Magazine"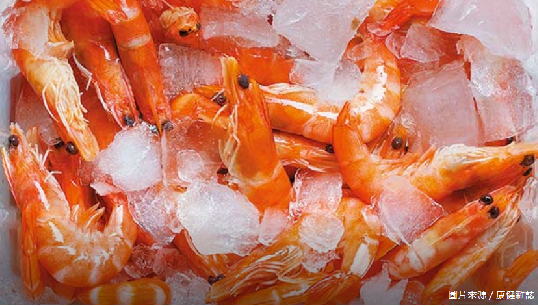 食物解凍與健康的概念
大多數的人,認為解凍過的食物,再次冷凍,是不好的,應該是要立即煮食。因為在解凍之後,會孳生病菌,再次冰凍,會影響食品的衛生,吃了後會影響健康。
根據專家所說,只要解凍方式正確,任何食物,都可以再次冷凍。
正確的解凍方法如下:
將食物放入冰箱的冷藏室,不可以放在室溫的環境之中,也不能放入水中,因為室溫的環境和水,是細菌最容易孳生的環境,尤其是肉類,最容易孳生病菌。
放在冷藏室中,解凍後的肉品,可重新再冷凍,但離開冷凍庫的時間卻不可太久,太久仍是會影響肉品的衛生,影響人體的健康,比如食物中毒。
離開冷凍庫,放入冷藏室的時間,最好不可超過2天。
圖片來源 "健康雜誌"