Paper cutting - school - school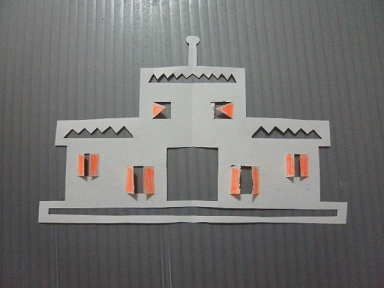 school starts now,
Sent the child to school.
Looking at the expression of the child's unwillingness.
Had to promise him to buy some things,
Advise him to read book well.
Specially cut out a school
As shown,
The place where the yellow ground is to be cut off.
The red line is cut with a blade instead of being cut.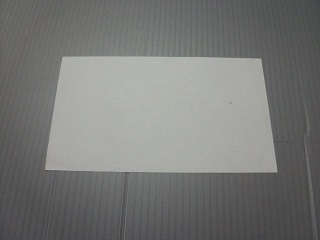 Half fold (對半折)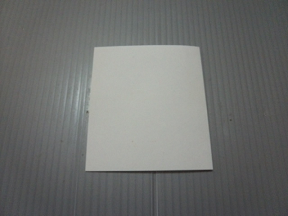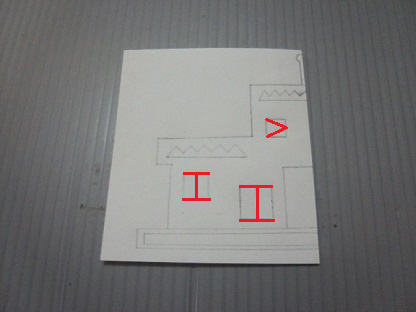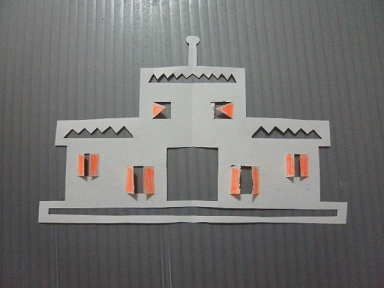 剪纸 - 学校 - 开学
开学了,
送了小孩子去学校.
看着小孩子一脸不甘愿的表情.
只好答应他买了一些东西,
劝他好好的读书.
特地的剪了一所学校
如图,
涂黄色的地方式要剪掉的地方.
画红线的是用刀片切开,而不是剪掉.