Zidane has been called a disgrace after he talked about bale's exit from the club. Zidane said the winger will soon leave the club that was the more reason he left him out of the International champions cup with bayern munich. Zidane says they all hope he leaves soon as it will be best for everyone.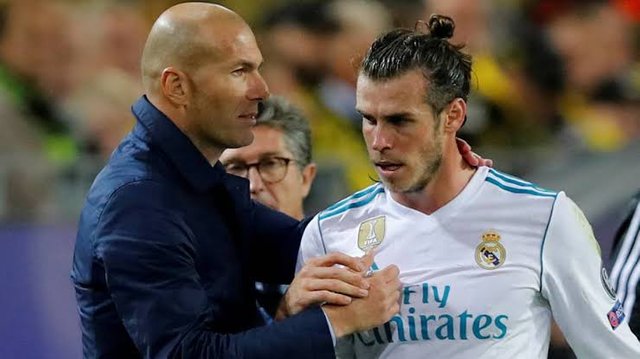 Source
Bale's agent has frowned at the way Zidane addressed the whole issue if bale leaving. I don't know what's going on between the coach and the player but then it seems something is wrong somewhere. Bale has done so much for the club and do not deserve to be treated in such manner no matter what he did or has done.
Bale's agent insisted that if bale was going to leave the club it will be his own decision to leave and not the coach or anybody forcing him to leave the club. The winger has done so much for the club and it is surprising to see them push him away just like that.
Thanks for reading