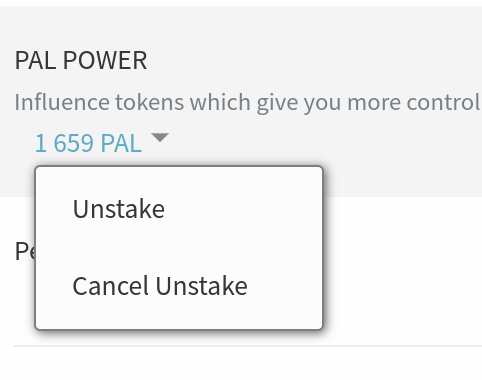 A quick update. Cancel Unstake should be rolled out to all SCOT Frontends, in case you need it.
It is done by issuing a custom json with the cancelUnstake operation in Steem Smart Contract API, documented here. To see the pending unstake operations, that can be found here.
Something that's slightly awkward about the functionality is that it right now simply finds the first unstake operation and cancels 1 at a time, so depending on how many unstake operations in flight, you may need to issue this multiple times. Let me know if there is any issue with that, but generally I suspect most would not have so many in a row, and if you are doing some fancy straddling of unstaking, you may want to do it slightly differently.
Anyway, that's all for now. Looking at some other things to add as well, stay tuned...
As usual, feel free to file issues or contribute here.
(Chose 5 random SCOT tags from those active. Wow, there are a lot now... )