Liebe freunde
Alles, wenn wir jung sind und wenn wir den Segen haben, bei unseren Eltern zu leben, erfassen wir kontinuierlich deren Verhalten und erkennen auch, dass wir zur Familie, zu unseren Freunden, zur Gesellschaft gehören.
Wir hoffen, dass die Zeit schnell vergeht, um erst mit achtzehn Jahren die Pubertät zu erreichen, in der wir uns als "Erwachsene" betrachten.
Gemäß der obigen Beschreibung bedeutet es nicht, dass eine Person, wenn sie erwachsen wird, reif genug ist, um ihre Verantwortung zu erfüllen. Viele scheitern, weil die Gesellschaft im Allgemeinen die Menschen nicht erfolgreich mit den Werkzeugen vorbereitet, die notwendig sind, damit die Menschen unabhängig und wirklich produktiv sind und für jeden ihre Gaben und Fähigkeiten einsetzen.
Der Fortschritt der Menschheit hat es herausragenden Männern jedoch ermöglicht, das Erwachsenenalter zu erreichen und ein Vermächtnis für ihre Familien und andere zu hinterlassen.
Es sollte beachtet werden, dass die Person, wenn sie das Erwachsenenalter erreicht, in einigen Fällen von anderen isoliert oder in anderen Fällen unter anderem in politische, religiöse, wohltätige Organisationen integriert werden kann. Ihnen zu erlauben, ihrem Leben zusätzlichen Sinn zu verleihen.
Natürlich hat das Thema Erwachsensein viel zu erzählen und hier habe ich nur einige Überlegungen dazu angestellt, was ich darüber denke.
Ich wünsche Ihnen einen schönen Mittwoch.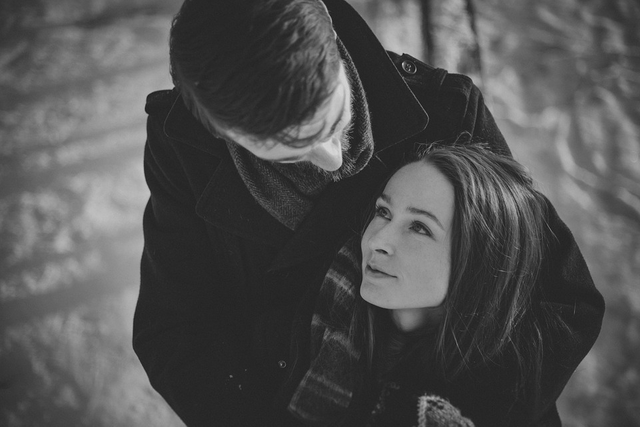 (eng)
Dear Friends
All when we are young and if we have the blessing of living with our parents, we are continually capturing their behavior, and also when we become aware of our belonging to the family, to our friends, to society.
We hope that time goes by quickly to first reach adolescence and finally reach the age of eighteen where we consider ourselves "adults."
According to the description above when a person becomes an adult, it does not mean that he or she is mature enough to address their responsibilities. Many fail because society in general does not prepare people in a successful way with the tools necessary for people to be independent and truly productive, taking for each their gifts and abilities.
However, the progress of humanity has allowed outstanding men to reach adulthood leaving a legacy for both their families and others.
It should be noted that when the person reaches adulthood, in some cases it can be isolated from others, or in other cases be integrated into political, religious, charitable organizations, among others. Allowing them to add additional meaning to their lives.
Of course the issue of being an adult has a lot to talk about and here I have only written some considerations of what I think about it.
Wishing you a happy Wednesday.
I have been invited by the friend @wakupkitty. You must write a #WednesdayQuickie too. In 10 minutes you write about the theme given. See @backinblackdevil.
This is an Invitation to join #ccc for Guaranteed 👍 Daily Income 💵 and Payout 💸 for Newbies (2.0) 🐟 🐜 🐛 in #ccc 👣 and Follow 👣 the Honor Code 🏅 - the Creed (Conditions and Limits Inside)
AND
the latest update <<< please click to read.