Die Schule war der Ort, an dem unsere Eltern eine Pause von ihren Kindern machten. Sie haben sich dort um uns gekümmert (oder so schien es).
Einer der Gründe, warum wir zur Schule gehen mussten, war der Wunsch zu lernen. Dort gingen die Lehrer an ihren Arbeitsplatz, um ihre Rechnungen für den Monat zu bezahlen, aber sie waren nicht wirklich motiviert von dem, was sie taten.
Dort gewannen die Geilsten und Kommunikativsten die Kämpfe, die Diskussionen der Jungen in der Pause drehten sich darum, wer das klügste Mädchen in der Schule sein würde.
Jetzt hat sich alles geändert, seit die Jungen ihre Handys zur Schule bringen und in der Pause nur auf die Benachrichtigungen warten, die sie erhalten. Und sie sind sich nicht bewusst, was um sie herum passiert. Es lebe die Technologie.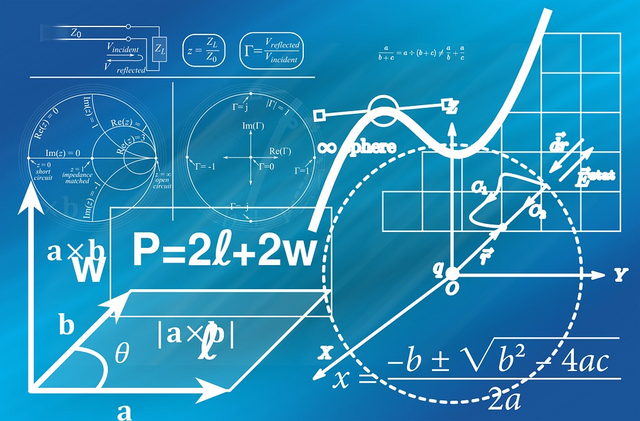 The school was the place that our parents used to take a break from their children. They took care of us there (or so it seemed).
.
One of the motivations we had to go to school was the desire to learn. There the teachers went to their jobs to pay their bills for the month, but they were not really motivated by what they were doing.
.
There the most horny and communicative won the battles, the discussions of the boys at recess were about who would be the smartest girl in school.
.
Now everything has changed since the boys take their mobile phones to school, at recess time they are only waiting for the notices they receive. And they are not aware of what is happening around them. Long live the technology.
I have been invited by the friend @wakupkitty. You must write a #WednesdayQuickie too. In 10 minutes you write about the theme given. See @backinblackdevil.
Happy Wednesday.
This is an Invitation to join #ccc for Guaranteed 👍 Daily Income 💵 and Payout 💸 for Newbies (2.0) 🐟 🐜 🐛 in #ccc 👣 and Follow 👣 the Honor Code 🏅 - the Creed (Conditions and Limits Inside)
AND
the latest update <<< please click to read.