The lonely tiny boy takes a walk
Nothing is fun the much to outdo walking, hiking and any thing else aligned with nature activities.
So, on a normal day, this tiny boy in a company of non takes a walk in a path new to him. Afraid of the bushy way, seeing that the rains brought along a life onto them, he bravely does it.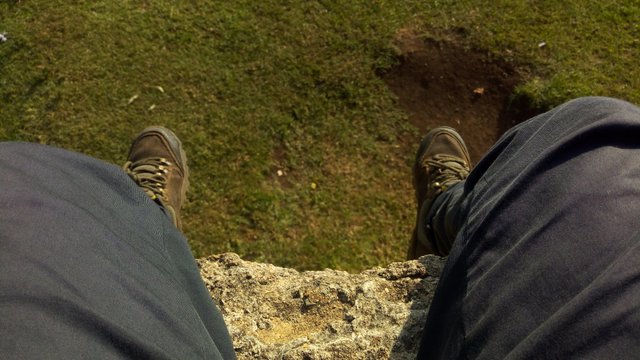 Time to take a rest before the tiny hike kicks off.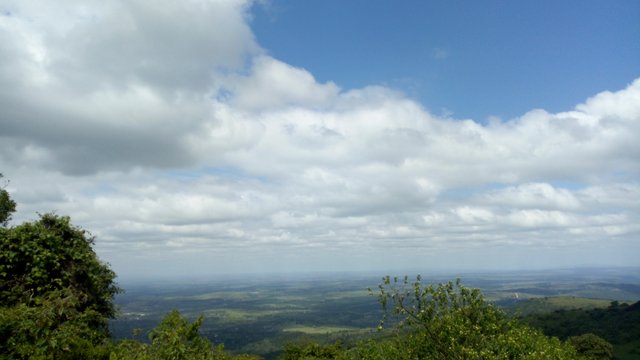 The last capture on top of the hills.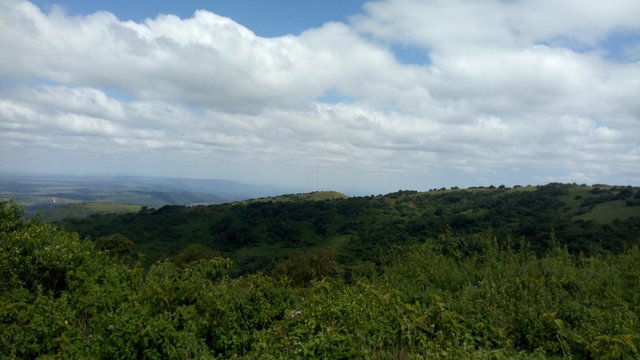 Way before tipping the path on what I had.
Remember to enjoy while you can.
ATinyBoyTalks
Murathe.



6511