---
For the masterpost, please check out this 🛎️LINK!🛎️
---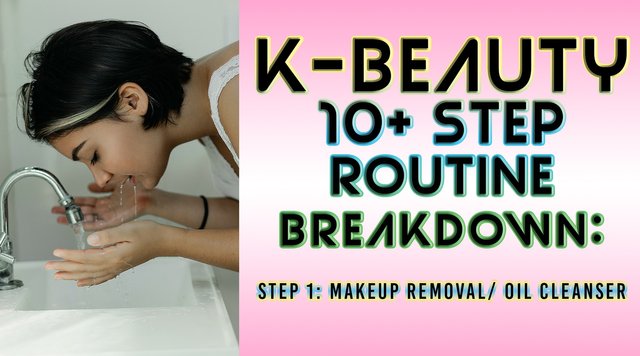 Step 1: Makeup Removal & Oil Cleanser


This step is part of Phase One (Cleanse). This step is to break down all that makeup, sunscreen, sebum, pollution, and oil-based dirt on your face. This step is highly integral to getting a clean canvas for when you have bare skin. Korean beauty philosophy finds that the best makeup products are good quality SKIN CARE products.
Procedure:
Unless you wear makeup to bed, usually the makeup removal part is unnecessary for your Morning Routine. Take a small size dollop, rub it together with your fingers for a couple of seconds, gently massage your face (KEYWORD) upwards, and rinse with lukewarm water.
Gua sha does not originate from Korea, however,
it is an invigorating facial massage and great to use in
combination with your K-beauty routine!
---
Here are some of my product recommendations,
ones that I have personally purchased and tried.
I have combo (oily/dry) but these items are also
compatible with other skin types. As always, Y.M.M.V.
(your mileage may vary), so always patch-test new products!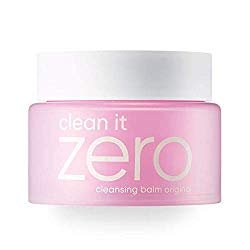 BANILA CO NEW Clean It Zero Cleansing Balm Original
I really like this for it's 🍃gentle cleanse🍃,
it doesn't dehydrate my skin after, leaves it silky soft.
Great with makeup removal as well.
My only qualm is that it comes in a jar,
which tends to be less hygenic than
other dispenser options, but c'ie le vie~
Just use 🥄the scoop! 🥄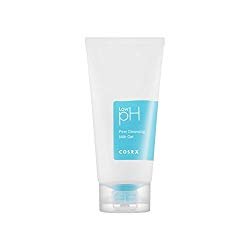 COSRX First Cleansing Milk
This mild is great if your combo skin
is also a bit sensitive, the ⬇️low pH⬇️
means that it retains moisture and pH balance.
It's nice and non-abrasive but good enough to
remove everyday makeup as well.
Dat 🥭papaya extracts🥭and 🧹witch hazel🧹
extracts scrub n rub all the dirt away~
---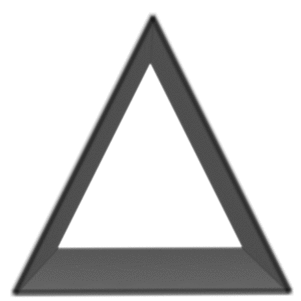 Join the #Intrepreneurs on Discord!
Intrepreneur is a group focused on achieving
💸financial freedom💸 through 💪🏽entrepreneurialism💪🏽
with 💕love, care, and compassion💕 for others.
---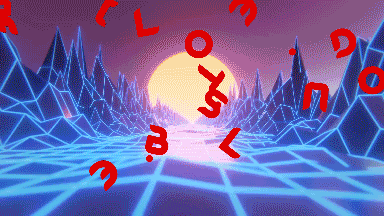 Be Led to OBELUS: