I did discuss about getting some special offer to earn on the Steem blockchain some days ago where I gave an highlight of how some of the steem tribe paltforms which include Palnet, Neoxian and SportstalkSocial on the steem blockchian works. I will be doing a volume 2 of that as I will be highlighting some other 3 important steem tribe paltforms that has come to help us earn more even as we add value to the steem blockchain by doing what we love to do. Let's get on to discuss about another 3 steem tribes.....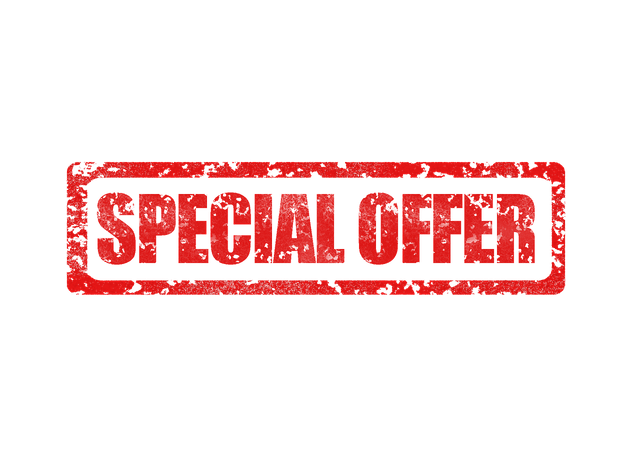 You can post contents relating to investments here and the tag to use when posting your investment related articled from the frontend of other steam related platform is #steemleo. I strongly recommend this because they do token burn and you know that will sure bring a surge in the price of the token due to the scarcity feature of the token in the market.
Just like Neoxian, Palnet and lassecash, Marlians is a general topic forum or Steem tribe platform where articles from all kind of niche are allowed for publishing. It is on this published articles that you get rewarded by other members when find your articles worthy with cryptocurrencies in form of their native token called Marlians as well, and the tag to use when posting via other steem related platforms is #marlians.
Lassecash is another new steem tribe platform built on top of the steem blockchain that allows its users to earn Lasse token just for posting or publishing articles directly from their frontend or by using the tag #lassecash when posting from other steem related platform frontend. You can post any type of content from any niche on this sleek platform.
I believe no one should be left out. Let's help everyone get informed by spreading the good news. This is a special offer for all of us and we must make good use of it as we promote Steem to the entire universe towards the fostering the achievement of mass adoption. Thanks! Till I come your way next time with volume 3..