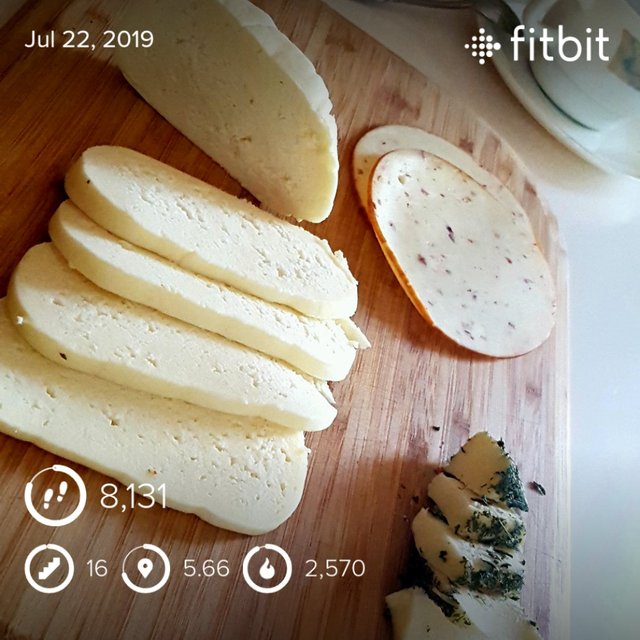 Today I have reduced my Actifit delegation by half. Not that I am loosing trust in this dapp. Not at all. But SP is so much required to take my position with other tokens. SteenEngine is boiling, hundreds , thousands of steem is required to invest there every day. Afit open market is still uncertain when opens, Afit tokens are locked, freezed in the actifit's wallet, and who knows when I finally can have a good use of my 1 mln tokens. And i need new steem generated now. Today.
So everyone who keeps Actifit delegations, from now on you will be sharing a small part of my daily income, approximately 4500 Afit tokens will go instead of my wallet- to some of you.
The demand of steem is so high. And i can not understand how the steem price keeps hovering that low and so long.
Maybe I'm loosing my patience...



8131

| | | | | | |
| --- | --- | --- | --- | --- | --- |
| | | | | | |
| cm | | cm | | cm | |