Hello to all gamers!
The second day of the new season was lucky to me.
Another gold foil card appears between reward cards.
Here is a screenshot with all the cards shown at it.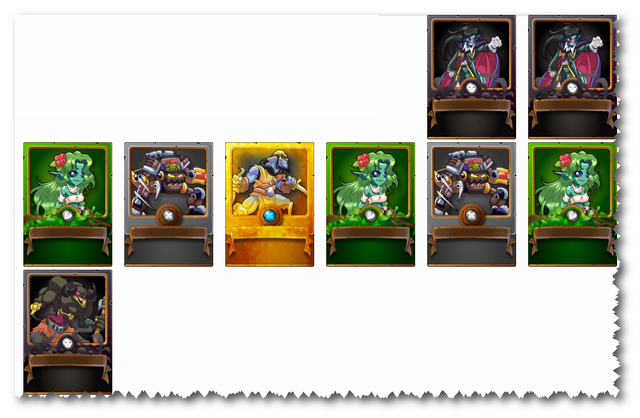 Here is the video with the opening process.
Thanks for your attention!
Good luck in your battles!