Hello to all gamers!
The past season I have finished in the first golden league.
Below you can see the video process of opening my reward cards.
...
There was on legendary good card.
I am happy to claim it.
Here it is.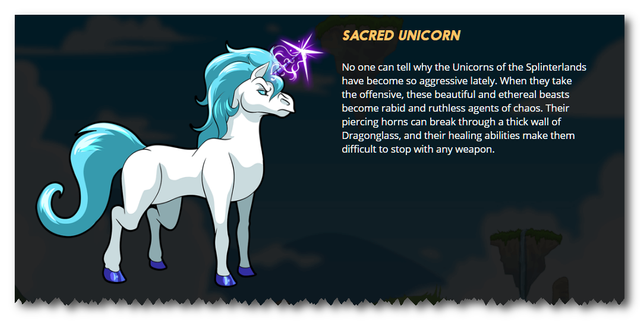 And here is the link with opening process.