Hello to all gamers!
This post is the next report with the received award cards received for the walkthrough of quest battles in the last three days.
One day was very lucky because "random" gave me a gold foil card edition.
You can see at the screenshot which card it was.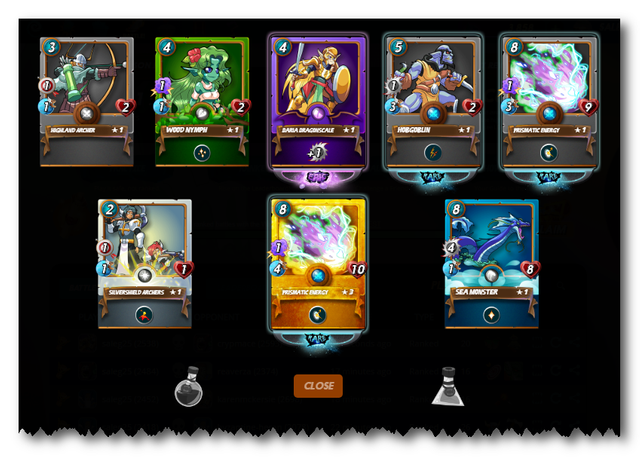 At the second day, I claimed three rare cards.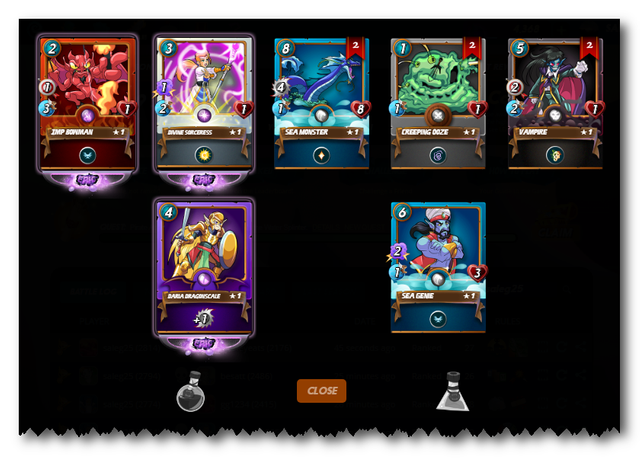 Nothing special today.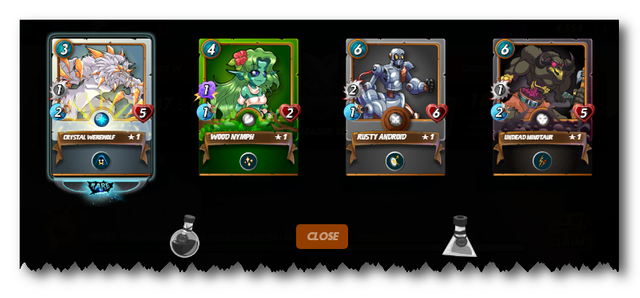 Here is the video with opening process.