Hello to all gamers!
This post is the next report with the received award cards received from daily quest battles in the last five days.
Unfortunately, there are no gold cards inside.
Below you can see all my rewards.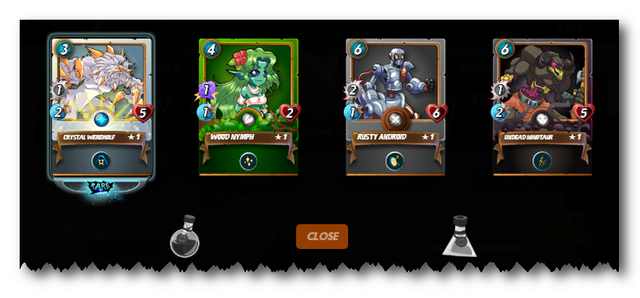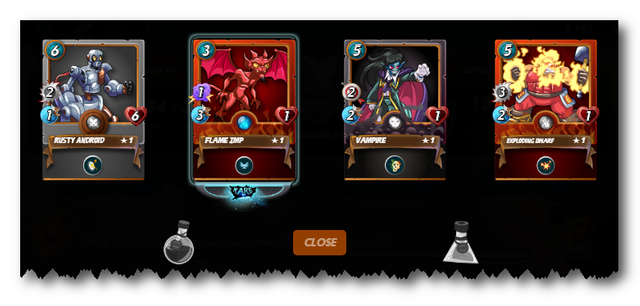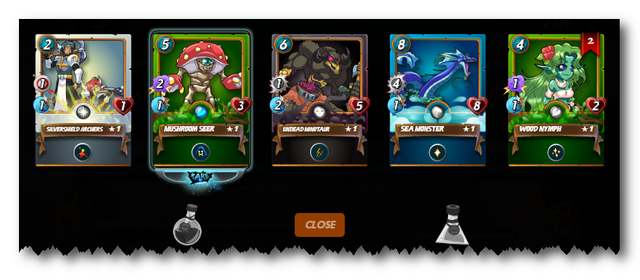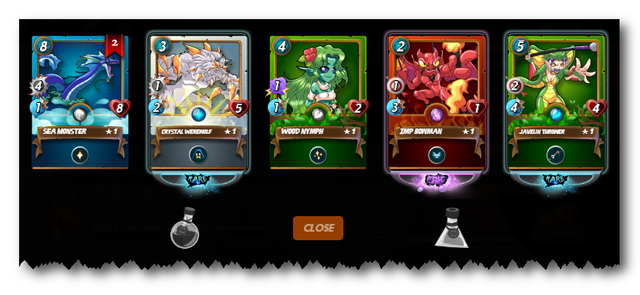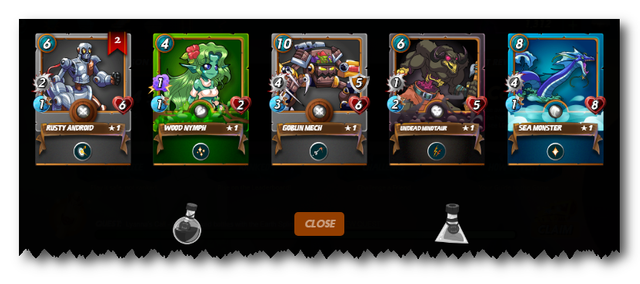 In this video, you can see the opening process.
Thanks for your attention!