One famous person said that life is like a game.
I think that in many ways he was right.
The pleasant moments that happen to people in life are similar to the awards and prizes that we people get in games.
...
Every two weeks, the next monster season ends and players receive a reward.
As a random set of cards.
Here is my one.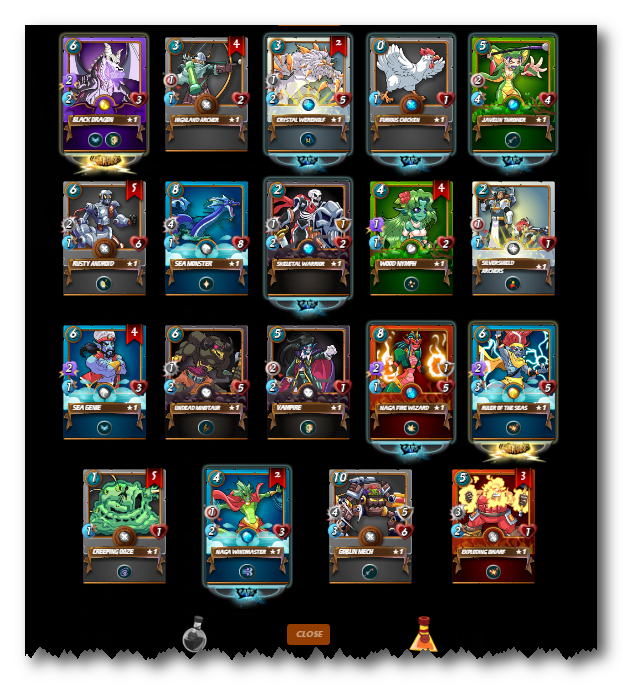 This is the video with the opening process.
Thank for your attention!