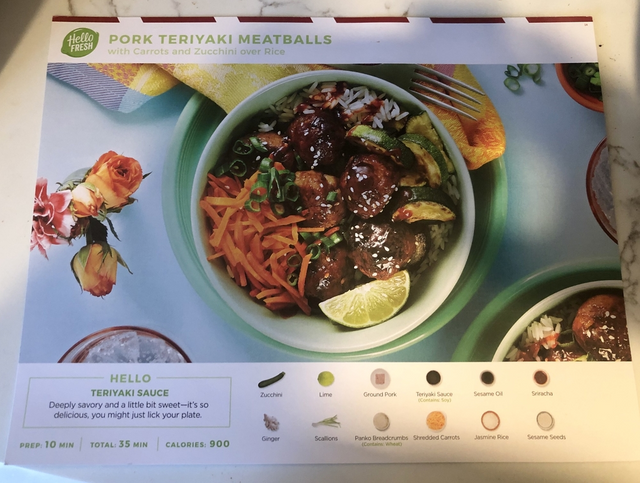 Hello,
So now that my oldest is 4 I am trying to feed us better food. Also wanted to eat better with all the walking have been doing. Normally these meals take 45 minutes to just over an hour to make if you know how to cook maybe you can do it faster.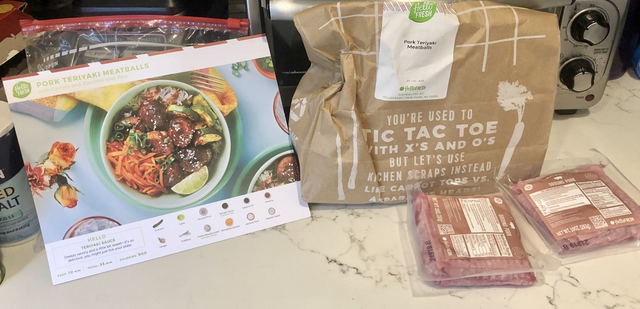 So each meal comes with the card and bag with all the stuff you need and then the meats. They have Veggie options.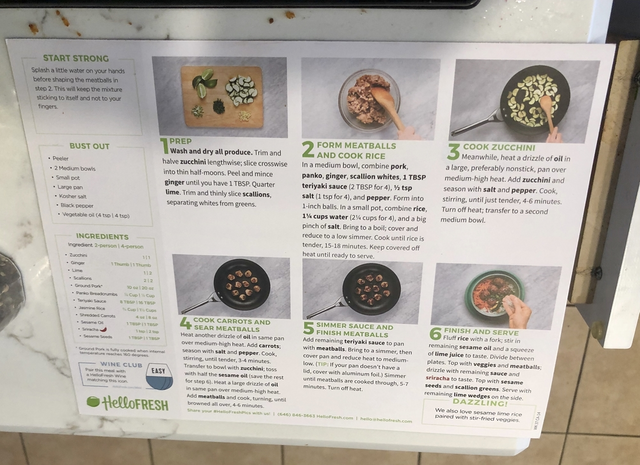 Back if the card tells you what to do always read it first. They have hints and you want to know what you are doing as they have you do two things at once sometimes. Also, it tells you the stuff you need to have to make the meal.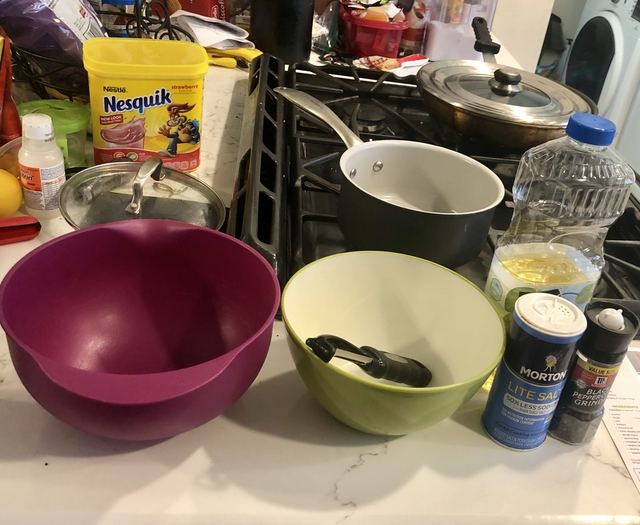 Here is what I needed 2 bowls, peeler, salt, pepper, vegetable oil, a small pot, and a large pan. Typical stuff for most kitchens. You never need more food just oils and salt and pepper.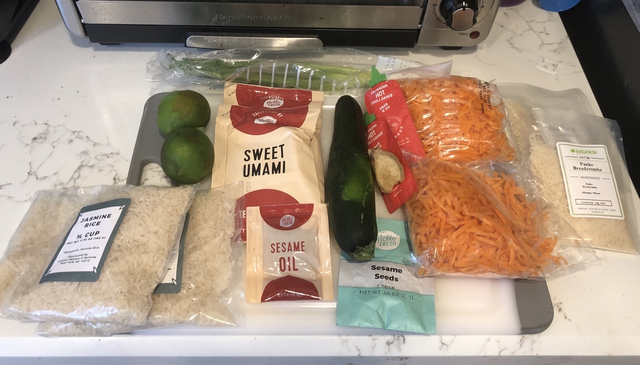 Here is the stuff from the bag we get a lot because we cook for 4. If you did it for 2 you would get half the bags. Now it is time to cook. The first step was to cut up the zucchini, I mince the ginger, quarter the limes, and cut up the green onions.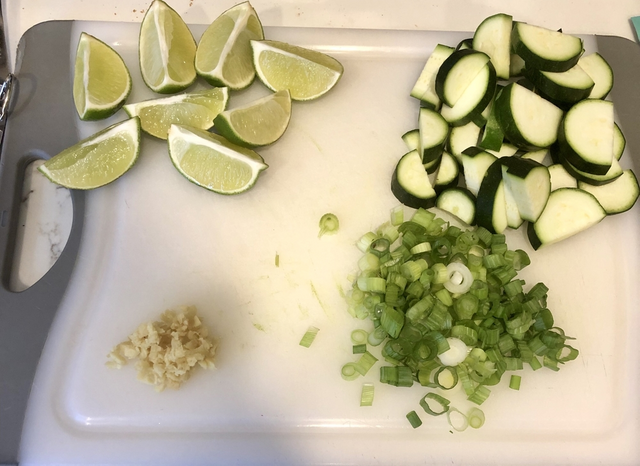 Then in the bowl, you add the stuff to make the meatballs.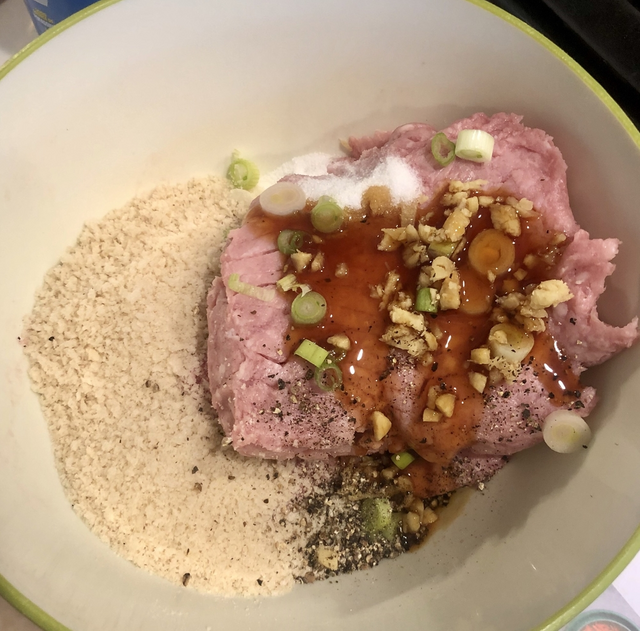 Once they are ready to go it is time to get the rice in the pot and on the stove.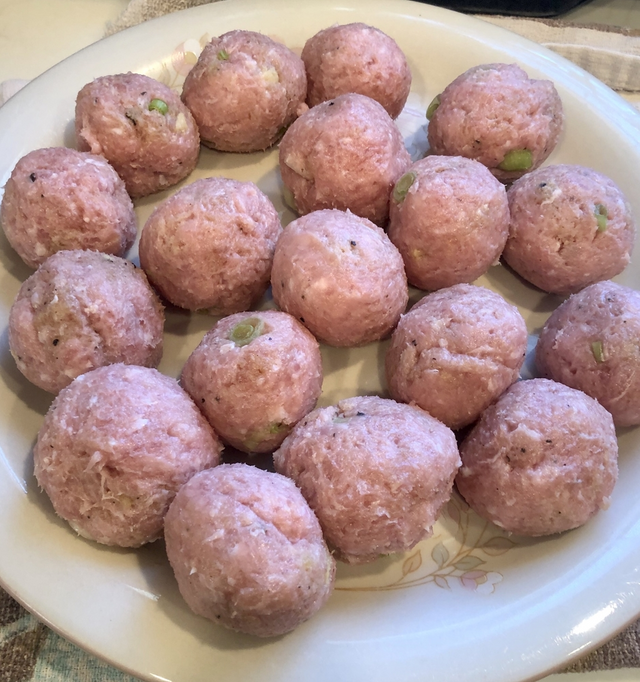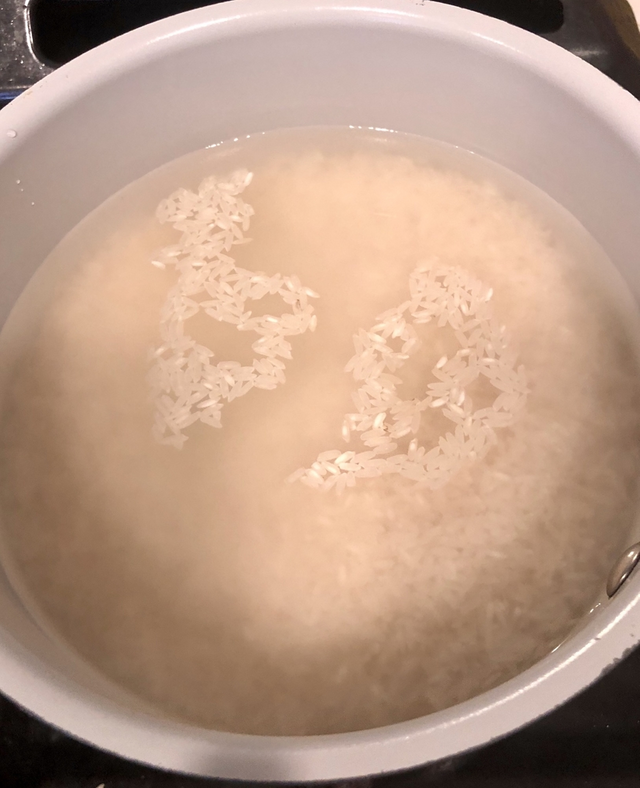 Once you get it to boil you lower the heat and cover it. All you need to do is watch it while you start to cook the other food.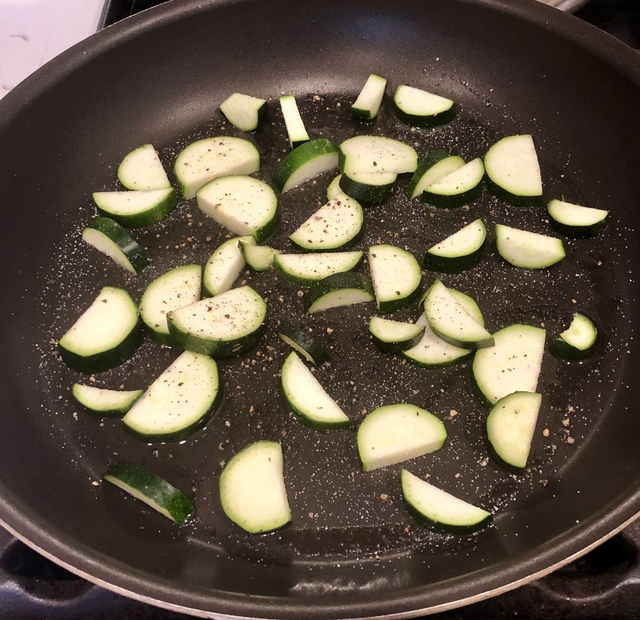 I cooked the carrots next but forgot the photo but you put them both in the other bowl and toss in some sesame oil.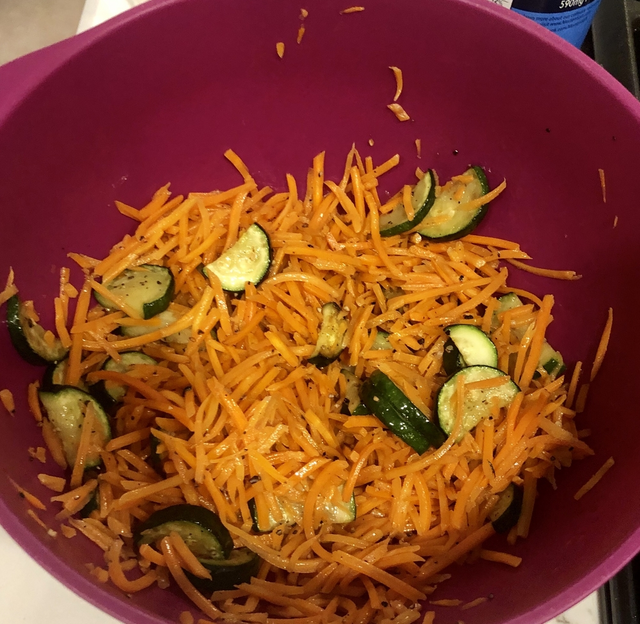 Now it is time to cook the meatballs by this time the rice was about half done.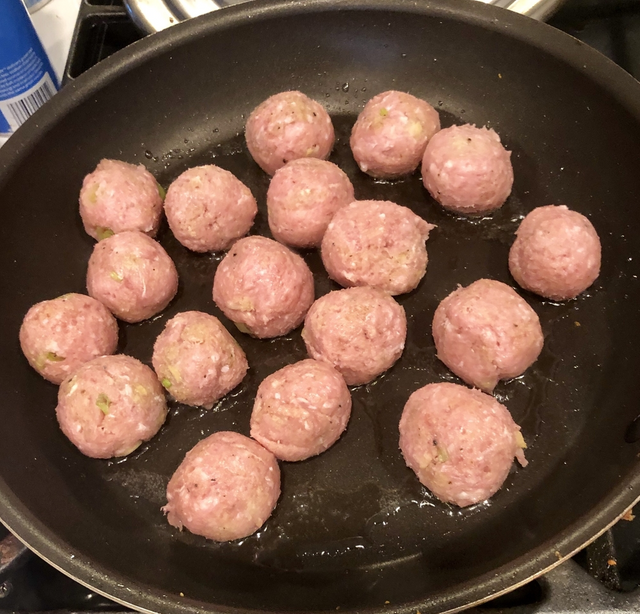 I had to brown them on all 4 sides. That was the hardest part of moving them all around one at a time. Once done you add the Teriyaki sauce thing you put on a lid and let it simmer in that.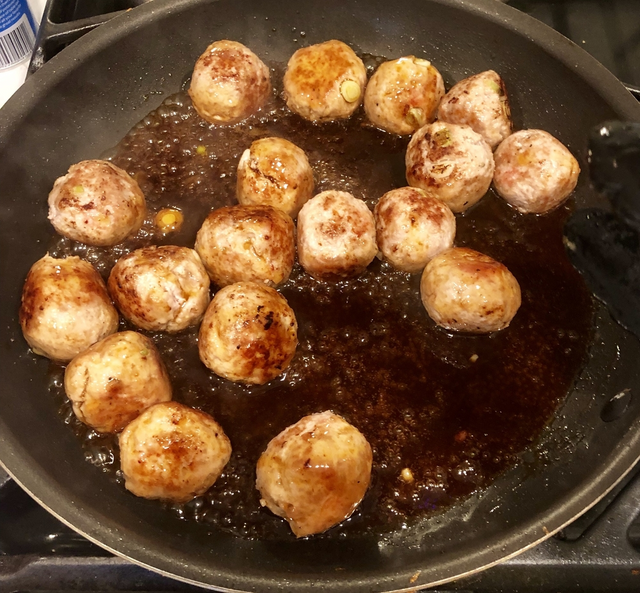 Right about the time I put the lid on the rice was done the cooking. You mix in some lime juice to your liking.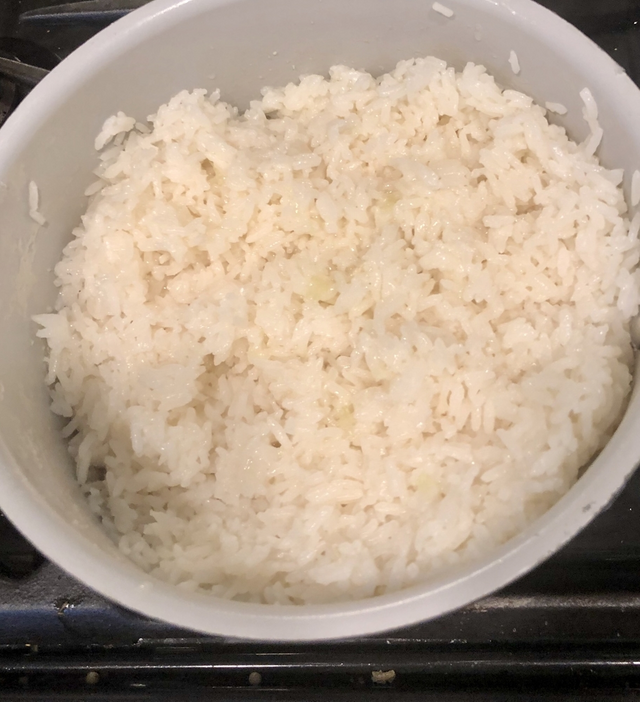 Once the meatballs at done cooking it is time to plate the food for the family.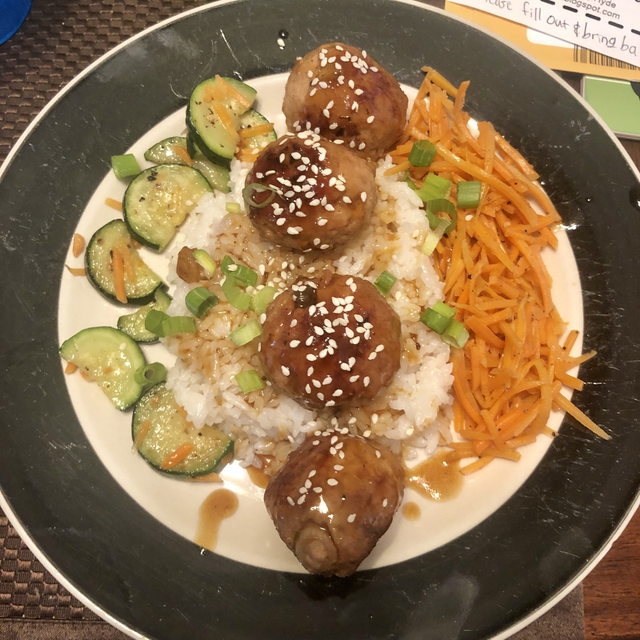 This next one was for the kids.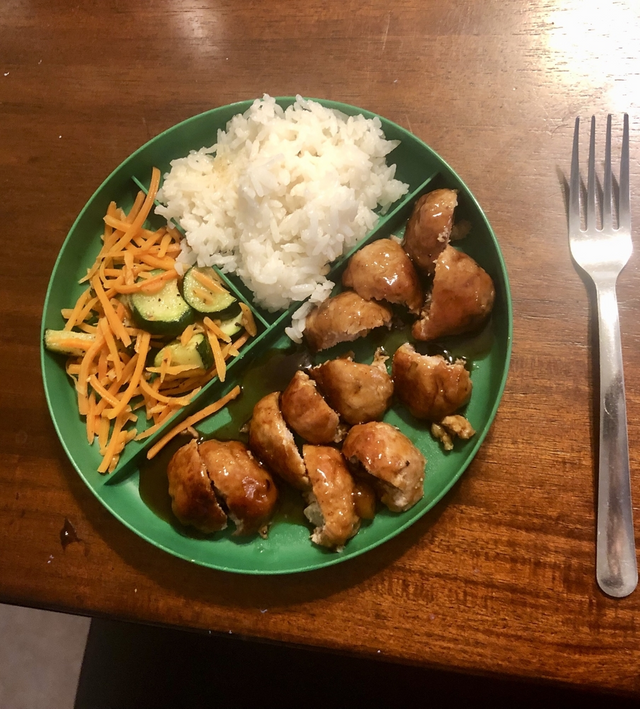 Overall the meal was a hit. This isn't really a sale add for hello fresh there are a lot of different ones that do this. Just feel good when I cook a real meal.
If you happen to want to try Hello Fresh they do let us invite people for a free week of 3 meals but I would need your email so don't expect anyone to want it but let me know.