Hello to all my friends that keep track of the Pay It Forward Contest. I am glad to be a sponsor of this contest. If you don't take part, consider it. We are growing and always open to another sponsor also. This week 14 winners are going to get a sponsorship for #steembasicincome! Check out the Post to see how to enter the contest It can take some time to find a post worth sharing but it is a fun way to spend some time digging around on the steem. You have a good shot at winning this week. Also, make sure you follow @pifc to stay up with other contest. If you want to support minnows another way check out the @minnowbuilder accounts. They pay you back for helping others. Join the discord for more info on both and a fun way to get more support for your post.

Thank you to all the sponsors of this contest,@bengy, @andrewharland, @roleerob, @stever82, and @thedarkhorse. Each week they are giving away SBI shares to help support this contest. So if you can please follow them and check out the other great things they do on steem. Now on to my featured posts for this week. I found a few good post to share with you.

@danielaavb REP(45) Shares a great post about taking photos. I am not a pro at all so I had no idea that you even called this shots different things. I hope you enjoy checking it and seeing the photos.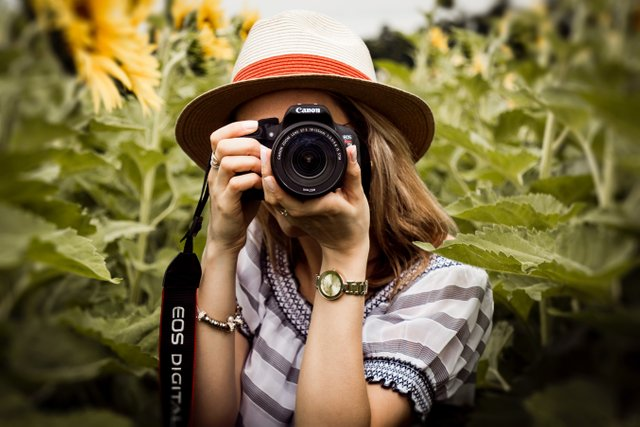 The 7 Types of Plane according to the Scale in Portrait Photography


@funex1 REP (40) Shares with us a post about FILM GRID. I have always been into movies so this platform is something I am going to look into further. It is a good write up of a project that looks pretty cool. I hope you like it I know these kinds of post are not always honest but this one feels like it is.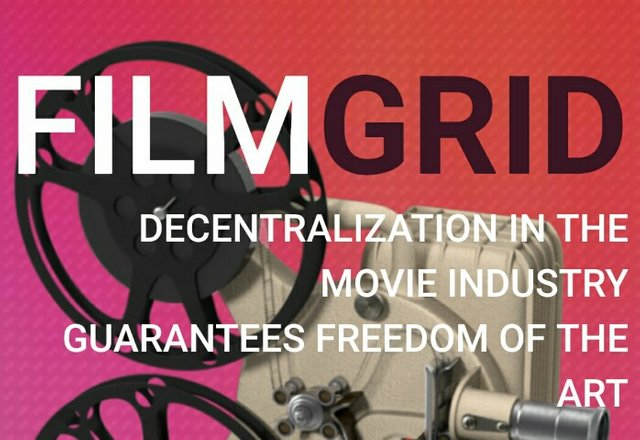 FILM GRID: A UNIQUE WAY OF DECENTRALIZING THE FILM INDUSTRY GLOBALLY

Thank you very much if you have taken the time to read this post. If you go show support to both my authors. Please leave a comment letting me know. I have put a 2 @steem-bounty on this post and will up-vote each person that does for a share of the reward.