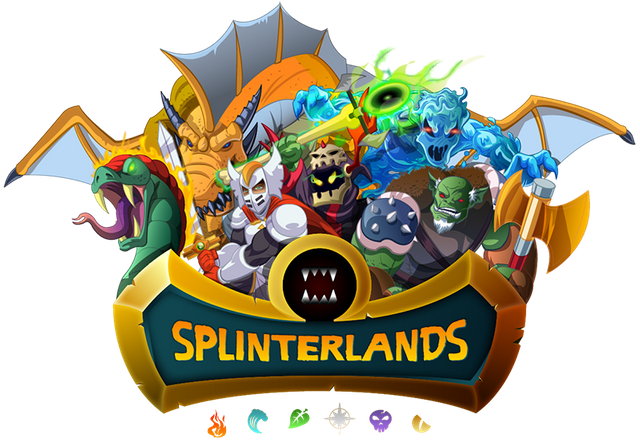 The Resistance Forms
A splinterlands story
Zintar and Jarlax rode into town. They had brought a few of their strongest warriors with them. Jarlax had tried to stop Zintar from going to the meeting. But Zintar knew that for Mortis to service they needed allies. It had only been a few months ago when their armies had won their first battle vs the blight. But he knew now that the blight would counter his new troops and that they would need new partnerships to win the war.
"They look at us like enemies Zintar," said Jarlax
"We were until the blight came into the world. Don't judge them so harshly Jarlax how would you look upon them if they wanted into your home town?" said Zintar
"This better work Zintar. We are risking a lot having you here," said Jarlax as he fell back into his riding position.
Zintar had to agree that the request for him to come in person was asking a lot. Crypt Mancer was the last summoner in his homeland but the Ruler of had sent Xia Seachan to help protect the front. Before they left they had seen what water troops could add to their linds and that is why he had come. Just two of the six houses working together was an impressive thing to see. It was with the other Summoners. Jarlax had come along for protection the other groups had said only one summoner was coming.

Azmare sent Alric Stormbringer along with the Ruler of the Seas. Khymeria was sending Kiara Lightbringer. The burning lands would send Talia Firestorm. Anumun sent Xander Foxwood and from Draykh-Nahka was Delwyn Dragonscale. This was the time and place to make a deal. They had to defeat the blight after that they could go back to fighting each other if some insisted.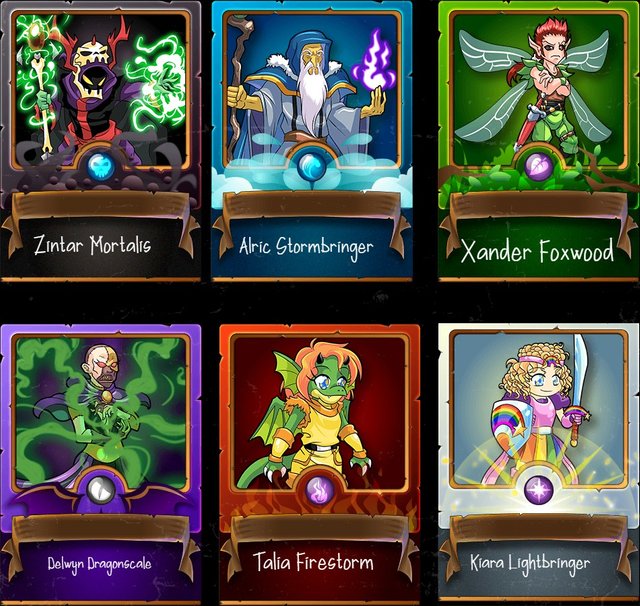 That night as Zintar sad in his room he thought about that last raid he had gone on. Just last month. It was a fierce battle and they had lost a lot of troops. They had to do it though. He knew that if this was going to work he had to have proof of his claims. He had to show them that there are summoners controlling the blight. He opened the chest he had brought and it was still there. That robe and staff are all they should need. The meeting was early tomorrow.
"I understand what you are saying Alric but why should Khymeria trust you just because the dealers of death say they saw one also? Asked Kiara
"I agree the burning lands has only lost a small bit of land so far," said Taila
"There is little reason for us to send Troops to Mortis at this point just because they are losing. Anumun is holding them back for now." Said Xandar
"Yes I know that your homelands have not been hit by the blight the same as us but still you all have lost ground. That is how it started for us," said Alric
Zintar was growing tired of this. They didn't seem to understand.
"You all talk as if you are safe. I have eyes in your homelands. I know what you have faced and it is nothing. We have had armies four-times as large attack us. Yet you all pretend like you don't know that. Are you just waiting for us to die?" said Zintar
"What if we are," said Kiara
"Then Khymeria will be next, you fool. You ask for proof of our claim and you will have it. We don't have time for these silly fights anymore." Said Zintar as he motioned for the door. His servants brought in the chest. He walked over to it and took out the staff and robe and toss them down in the middle of the floor.
"There is Summoners staff and robe of the only one we have killed. On that raid, we lost many of our best and in that came there was at least four more dressed the same. Go ahead pick it up and feel the power in it" said Zintar.
Delwyn Dragonscale picked up the staff and cloak right away then tossed them back down. The rest followed suit and each walked away with a new sense of fear.
"You could feel it right? That evil and power? Could and of your low-class summoners wield that staff?"
"No, they could not. Are you sure there were five of them in the camp? Asked Delwyn
"Yes," said Zintar

The mood of the meeting quickly changed. Some looked over the staff again. The markings of it matched those of the blight. The feeling was correct. These summoners knew that feeling it only came over them when in battle with the blight. By lunch, they had agreed. Each land would send a summoner to Mortis to try and crush the blight forces there. Along with other troops. Zintar had done it. He wouldn't have to watch his homeland die. Maybe he would be able to help stop the wars they had been in for so long.
It took a few days for all the treaties to be drawn up. Very simple agreement to fight the blight and have a period of five years of peace after the battle was won. The leaders of the armies would be the highest-ranked summoner in the land where the battle was being held. That meant that Zintar would be in charge when it was time to strike back at the blight. As he headed home he couldn't wait.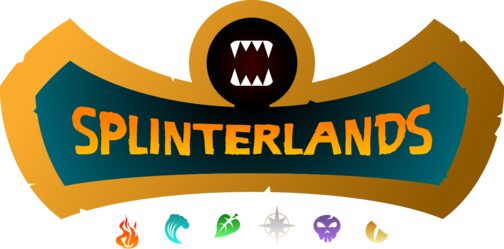 This is the next part of this story.

Image by @EdibleCthulhu