STEEM is about real business opportunities that the masses can participate in!
I'm going to take a second to promote BUZZi, because its exactly the kind of dApps we need here on STEEM.
Business-oriented, real-world applications that can be adopted by the mainstream audience.
Oh that's right! STEEM actually is more than just a place to speculate and troll. It's actually a very useful incentive-based IT infrastructure platform that can offer a low-cost solution to start-up entrepreneurs!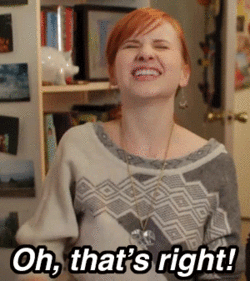 So here it is - the product's introduction link, a month after its initial release (yes, I'm that far behind on all the activity here on STEEM):
https://steemit.com/buzzi/@buzzi/introducing-buzzi-a-steem-based-ugc-to-commerce-platform
Know a mom? Refer her to this app.
It is our duty as steemians!
BUZZi allows a platform of expression to one of the most cooped-up audiences looking to guide and critique. I don't mean this negatively, but am talking from experience. Mothers love to share, powerfully influence, and get rewarded for their actions.
So empower a friend or loved one today and let them help make STEEM fun again!
Posted using Partiko Android