Since I keep a diary time goes faster. It is a good thing to do since I hardly remember what I did yesterday.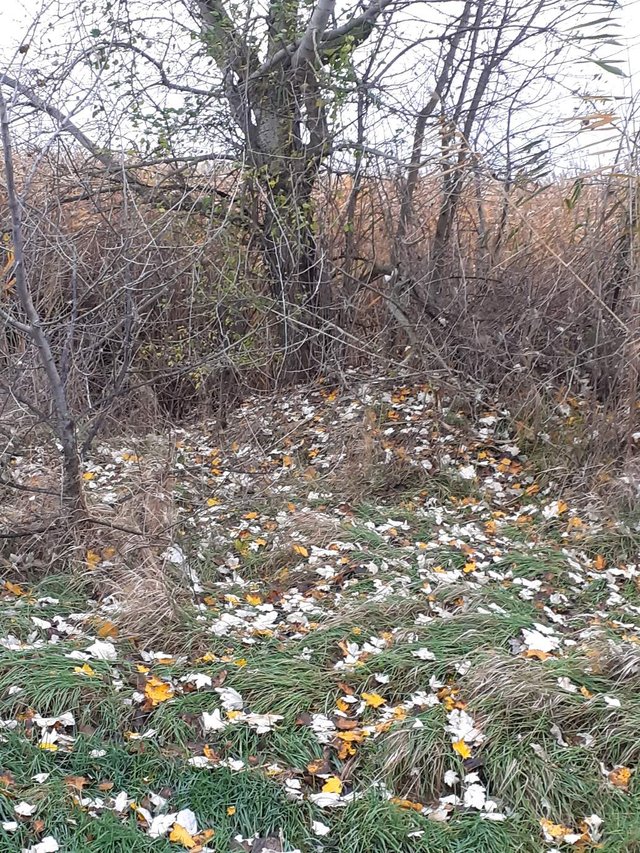 Photo made by me with my mobile phone.
It is Monday again. November 11, 2019, it is.
Although I was awake at 4 am I stayed in bed longer. It was warm and so was the warm water bag.
At 5:20 we all left.
The youngest had to come along since the bike was still at school. We had to kill time till 7:30 am and parked at the supermarket. It was cold, very cold. No blanket in the car.
7 am
Back home. The eldest wolf can hardly walk. He is the one with the accidents.
I continued #nanowrimo. I wrote a part yesterday, a part in the car and tried to continue the story but felt dizzy.
I searched for homeopathic tablets, spoke to my daughter by WhatsApp and ordered them. I had a look at Lenco's site.
Went outside to feed the wolves and hung the laundry outside.
It is cold inside too but not as worse as outside. The sun shines and still, it feels as if it is freezing.
1 pm
I do not come to writing.
Dpoll - not interesting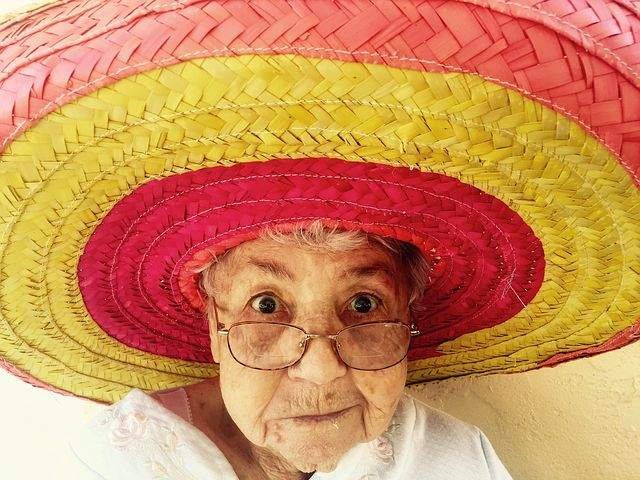 You can find this photo on pixabay.com
Time for a German freewrite.
Jetzt erst mal Pause
2:30 pm
Youngest is home. Has to take the laundry inside plus search the internet for "open days" for schools. The present school is not very helpful. Turns out many schools already had those days.
2:55 pm
Have to run to pick up the bus-kid.
Make some food. Leftovers from yesterday plus couscous.
You can find this photo on pixabay.com
Another freewrite Nägel
Since a few days the drain in the kitchen is clogged again. Not in the mood to check it again. We seldom use it. Rain the reason?
17:28 pm
Posted my
Diary Day #58 - November 9, 2019
Saturday is my contest day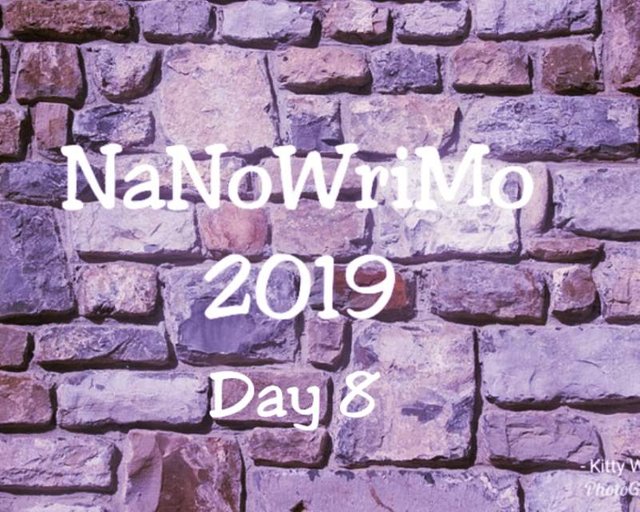 8 pm
Last post NaNoWriMo 8 - The voice is back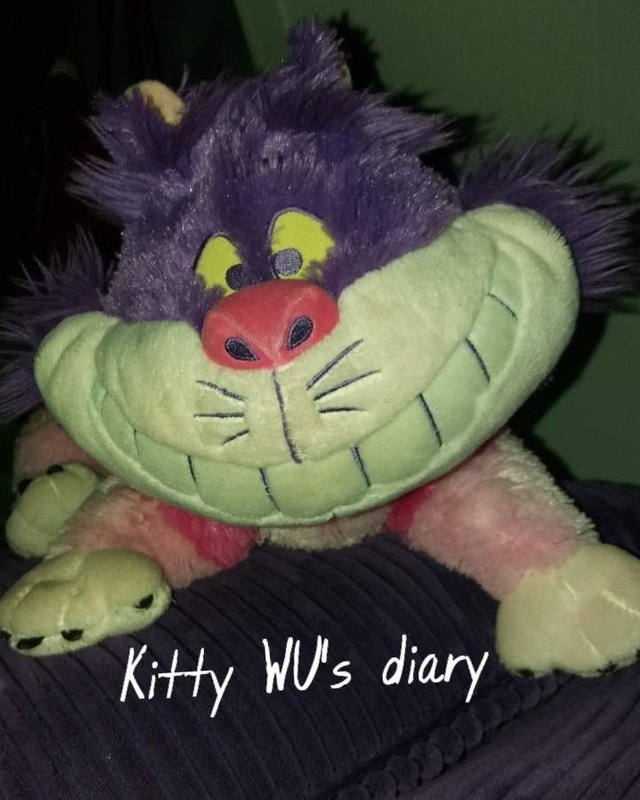 I use the Commentcoin to reward you for commenting on me.
See for more info about it Tip 32: The benefits & changes of Commentcoin / Los beneficios y cambios de Commentcoin
If I can I use SteemCoinpan for posting
Note: SteemCoinpan wants you to use three tags!

sct
sct-en (or one of the other languages)
sct-diary or an other subject.
Posting via SteemCoinpan saves me the first tag plus I can use more tags. Your post will automatically show up on Steemit.com
My Diary Days
Diary Day #1 - Sept. 13, 2019
A day full of surprises
Diary Day #8 - Sept. 20, 2019
Finally Friday
Diary Day #15 - Sept. 27, 2019
Finally Friday
Diary Day #22 - October 4, 2019
Gaining weight Day
Diary Day #29 - October 11, 2019
A bright Friday
Diary Day #36 - October 18, 2019
How to hang in.
Diary Day #43 - October 24, 2019
Editing on
Diary Day #50 - November 1, 2019
All Saints Day
Diary Day #57 - November 8, 2019
NaNoWriMo goes on.
Diary Day #58 - November 9, 2019
Saturday is my contest day
Diary Day #59 - November 10, 2019
[Steem or Sunday](https://steem-bounty.com/services/forever/@wakeupkitty/steem-or-sunday
To protect my ownership this content was posted on Weku first.
This is an Invitation to join #ccc for Guaranteed 👍 Daily Income 💵 and Payout 💸 for Newbies (2.0) 🐟 🐜 🐛 in #ccc 👣 and Follow 👣 the Honor Code 🏅 - the Creed (Conditions and Limits Inside)
AND
the latest update <<< please click to read.