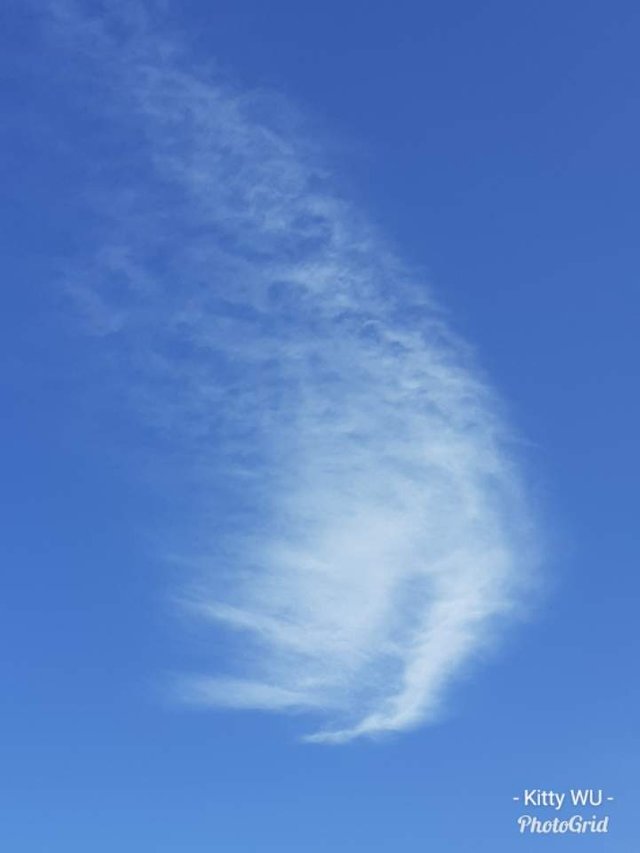 Awake and the sneezing starts. Within 10 minutes I am as sick as a dog.
8 am
One kid set the alarm clock. Both are out of bed.
Made my bed, folding dry laundry and put the kettle on.
Deleted more photos, mainly from the pups.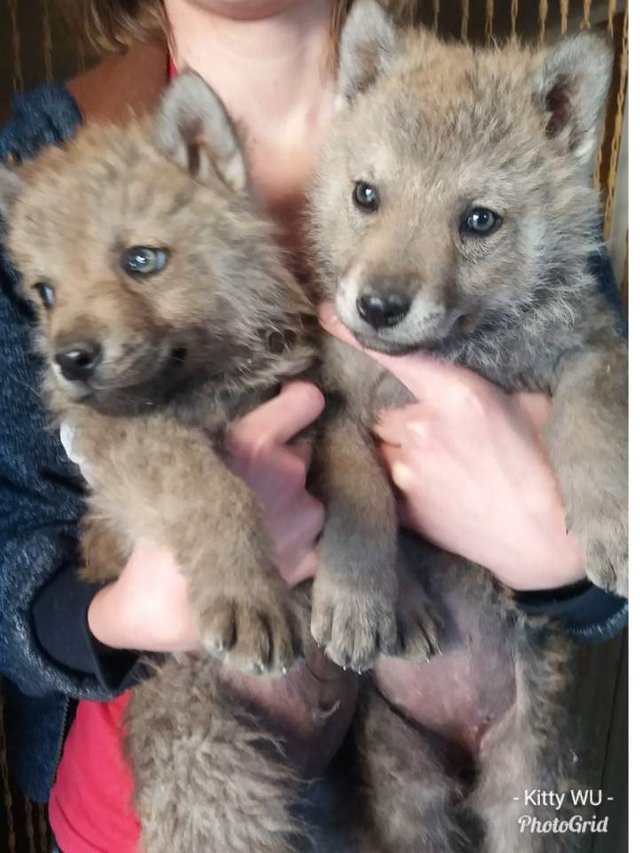 Suddenly there is an account @dogsofsteemit "upvoting" pictures of dogs no matter if they are taken from the internet. @gysmo does it on @appics I warned for downvotes without telling the source.
10:30 am
I have my CATs (Cat Appreciaton Token).
There will never be more as 700 CATs.
Steem-engine.com gets frozen.
Been on Yoo.rs till 12:15 pm 😁
Dpoll - done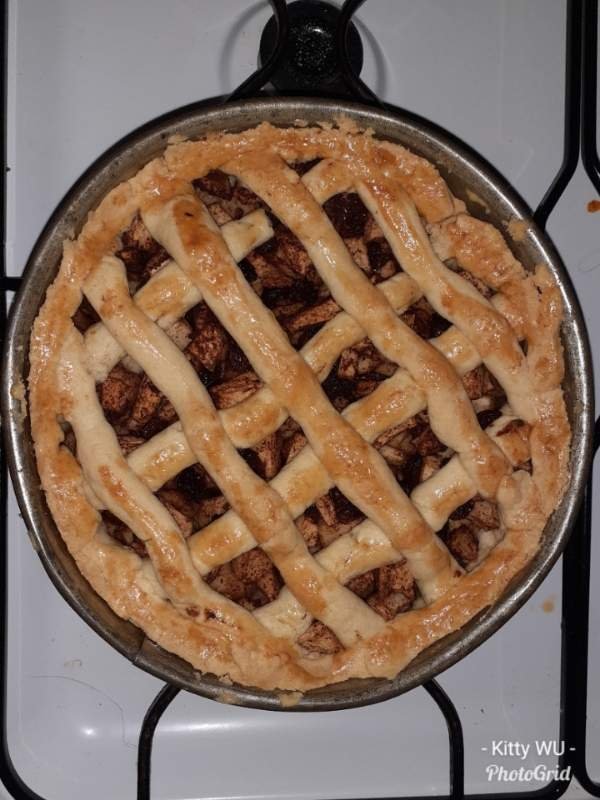 First post with @appics. The applepie I made yesterday evening and we already ate. The youngest is in a great mood nd lost 1 pound. The pie diet seems to work 👍.
The baking mold I used is about 35 years old, perhaps older 🤔
Posted Piet Pelle the boy/face from Gazelle bikes he reminds me of the guy in a commercial of Batavus bikes .😆
Another photo I can delete.
1:45 pm
Posted "The old Lady" on Weku, read, commented and voted. There were some nice posts and beautiful pictures.
3:30 pm
Posted my Diary Day #15 - Sept. 27, 2019
[Finally Friday](https://https://steem-bounty.com/services/forever/@wakeupkitty/4afk4p-finally-friday
via SteemCoinpan and on Weku.
Read, commented and upvoted on Weku.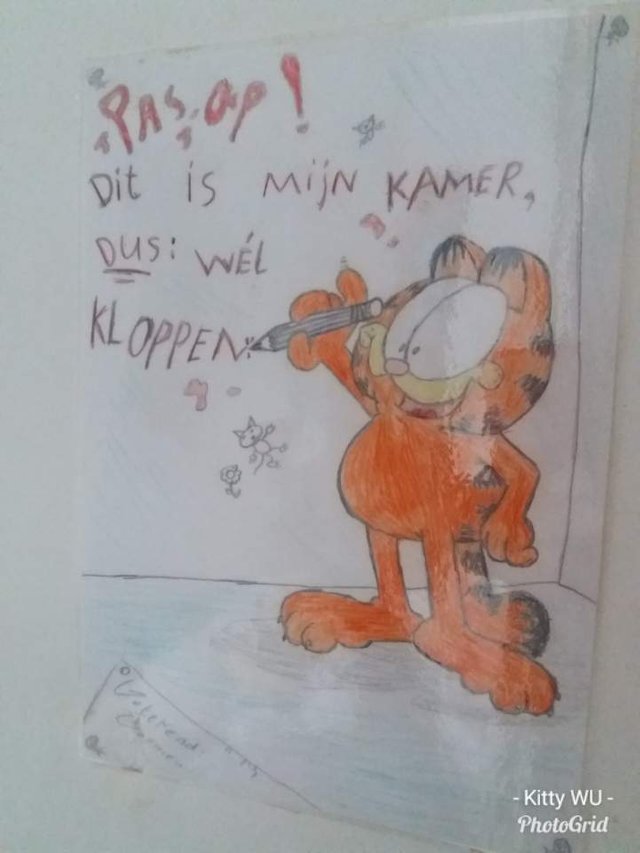 Posted the first #catsofsteemit.
Let's see if the tag will be used. There are plenty of cats @jayna has one with great eyes.
A big change!
The German freewriters have their own new home after 128 freewrites! See @freiesschreiben.
A good reason to celebrate and delegate some SP. 👍😁
And... to write a freewrite. The 129th prompt is "Feldmaus".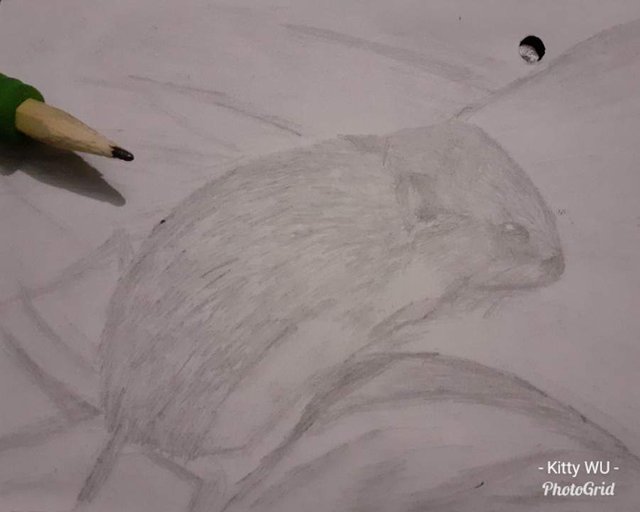 No connection I post it later.
Need to charge the battery.
Watch a bit Real.Human.
We ate some grapes. A bit left for the children for tomorrow.
My eyes hurt.
5:50 pm
Cooking rice, good to calm down the intestines.
7:31 pm
I made a sketch for my post 129 Mal. I hope the new account helps and above all people will be motivated to start writing again!
My sketch looks different if I do not use a flashlight.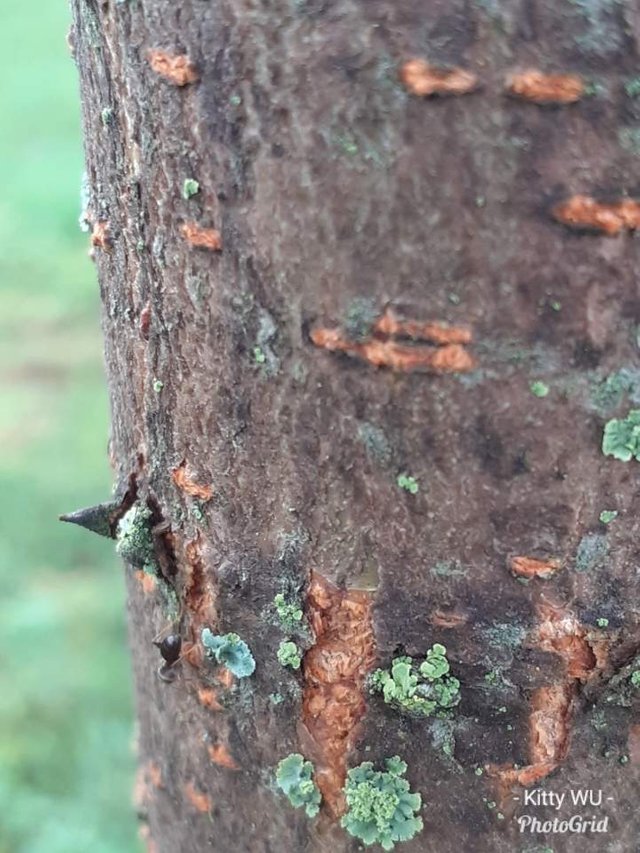 [English freewrite _Sightings or sighting?)](https://steem-bounty.com/services/forever/@wakeupkitty/sightings-or-sighting-hzx4nvup posted.
9 pm
Writing my last post of the day which I will post with @actifit via @wakeupkitty.pal.
It took me very long to find a certain post I wrote as an entry to the CCC-contest "What does ccc stand for, what does ccc mean to you?" #9 was one of the first contests I joined. Still like that entry of mine.
Thanks to @fitinfun I used steemreply.com. I need a good connection to load the site once loaded it looks like it works. It is faster as the scrolling and @partiko still does not post all my comments/answers..
I hope steemreply does although I do not see all comments disappear after I replied.
🤔
By now it is 11:26 pm
@contestkings
Had a look at the list of contests. Most are not relevant/of my interest.
Follow @axeman, @stever82 and cannot read @quantumdeveloper task it is too small on my mobile to see. For the thinkers this is a great post plus you might learn something also from the answers given.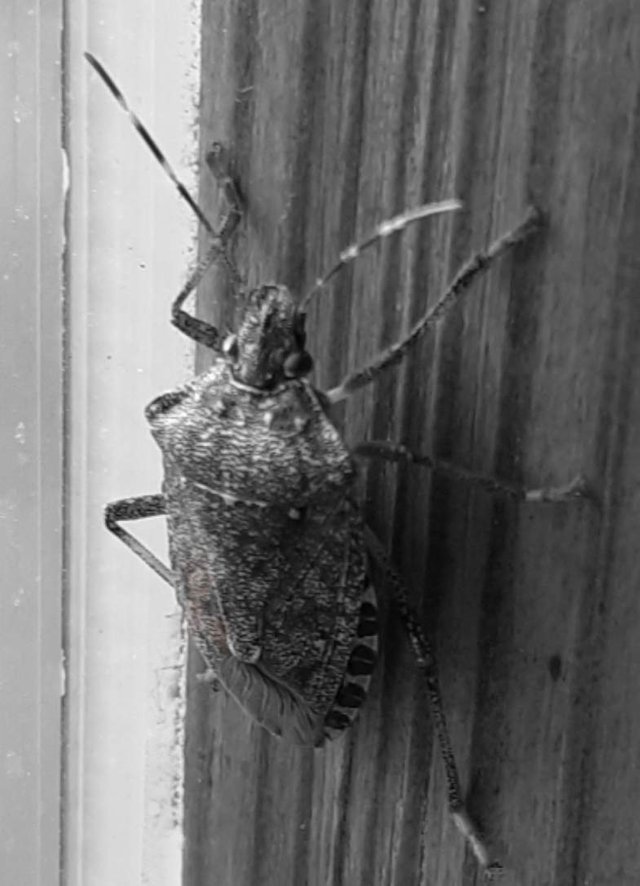 Bnwchallenge is for fun, not a contest.
Hosted by @chrismadcboy
#bnwphotography - as your first tag
Nominate someone every day
No explanation
This is not really a contest, if you use @appics the first tag is always #appics. 🤔
Appics messes with the tags.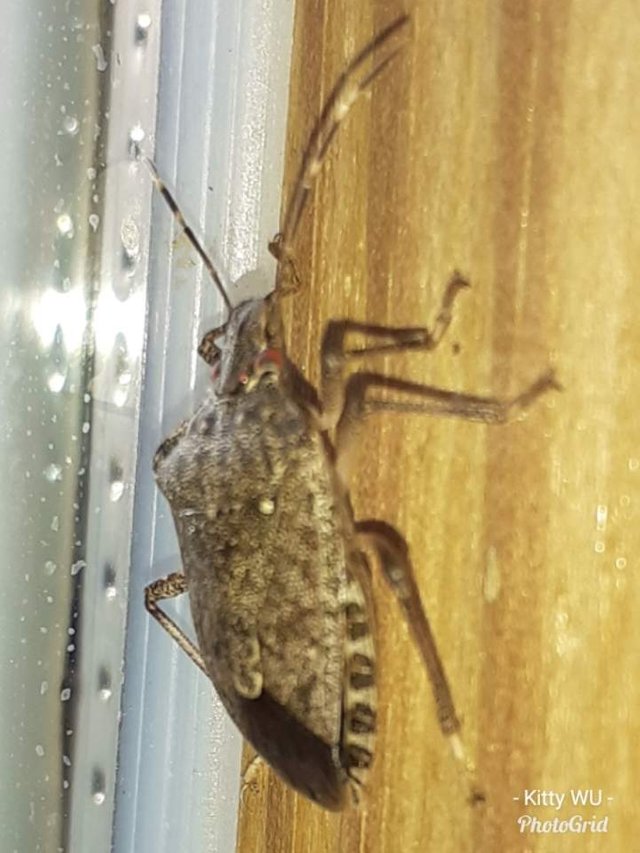 Some tips to give newbies and others a hand on Steem(it).
Please, ask for help if you need some.
You can ask me, @fitinfun has many tips and lots of experience and there is @steem-aide.
You are free to join a community but there is no need to do so to make it here.
Contact for free
Use @partiko's app or chat via the app Discord. Both will not cost you SP.
giftgiver.me
Use https://giftgiver.me for extra SP to be able to post/reply! If you are low on SP. SP will be delegated to you for 48 hours.
If you delegated SP you can stop with it. It is useless to pay to get your dust swept.
@dustbunny is still active and will continue sweeping dust! See for more info their account and if you can delegate SP to them.
There are kittens. 😍 Have a look at this account.
The primary function of holding CAT is to bring the kitten-bots to deliver cuddles for you.

The funds raised so far have allowed the kitten bots to receive a bit of power-up and @catnet has additionally acquired significant voting power for the coming 6 months.

With the PAW-TRAILS update in operation CATnip hodlers should actually see some of their cuddles returning real STEEM rewards to them.

More fun things to do, like the CALL-A-KITTEN service, will be added in the future. Your CAT stake will be good for more than one thing, eventually. Also, any income with the program, posting-rewards and token-sales, will be used to further grow the project.
See here.
Join the daily 5-minute freewrite
See @mariannewest for a daily prompt
and @freiesschreiben (Deutschsprachig) and help yourself to improve your writing skills and to a subject to write about.
The @freewritehouse has contests to join too.
Less as 500 sp?
You can no longer join the Redfish Power UP League once hosted by @paulag!
You can see if you can join the engagement league @abh12345 is hosting.
If you do you will here once a week a lot more about your work and engagement level on Steem. There is a big prize to win!
Join the CCC contests!
CCC stands for Curation Circle Creed
There are 4 weekly contests and you can earn for several reasons even if you not win. Being a new member is one of them.
It is a great way to earn in a fast way and to collect SBI shares. You only need to write 200+ words and answer the question.
Use partiko
How about giving it a try yourself f?
With my lousy, unstable connection it is the only app that still works most of the times. I can post with it and the notifications show an overview with who voted, commented and mentioned you.
You earn points if you use it for posting, commenting and upvoting (partiko points can be traded into Steem).
Try it. There is nothing to lose
Note: At this moment not all replies (and upvotes) are posted. Check it or use something else.
Use them to grow especially if your connection is fine and not as slow as mine.
@team-ccc is the account where you can find info
about the Community CCC, contests running, the members and more.
Do you like photography?
Appics is a great app. Go to appics.com and ask to be an 'early bird'.
Please, add text to your pictures. A good post has text no matter if it is a meme, photo, drawing, actifit report, etc. With Appics you can comment and upvote and earn token too.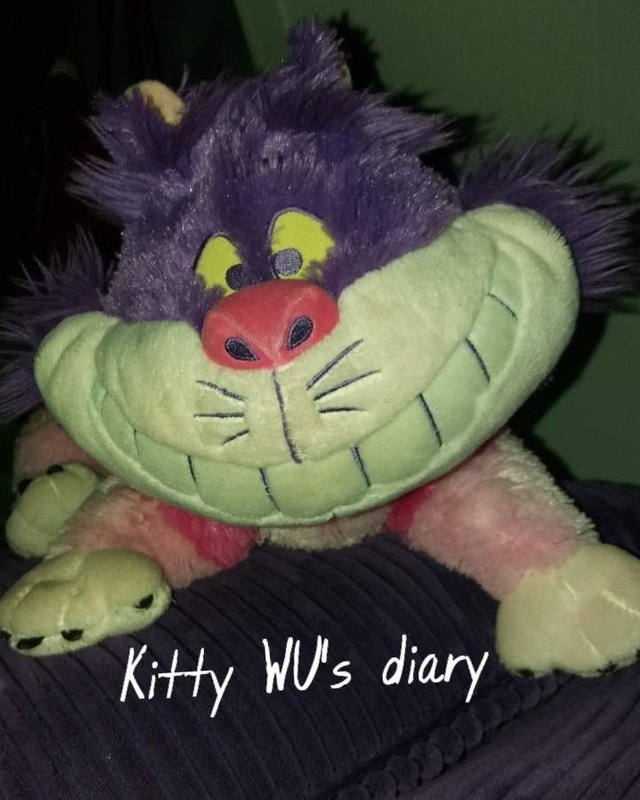 If I can I use SteemCoinpan for posting
Note: SteemCoinpan wants you to use three tags!

sct
sct-en (or one of the other languages)
sct-diary or an other subject. Posting via SteemCoinpan saves me the first tag plus I can use more tags. Your post will automatically show up on Steemit.com
My Diary Days
Diary Day #1 - Sept. 13, 2019
A day full of surprises - Sept. 13, 2019
Diary Day #2 - Sept. 14, 2019
Slow Saturday and a golden dragon - Sept. 14, 2019
Diary Day #3 - Sept. 15, 2019
Magical Sunday - Sept. 15, 2019
Diary Day #4 - Sept. 16, 2019
Promising Monday
Diary Day #5 - Sept. 17, 2019
Thoughtful Tuesday
Diary Day #6 - Sept. 18, 2019
What today meant to me
Diary Day #7 - Sept. 19, 2019
Terrible Thursday
Diary Day #8 - Sept. 20, 2019
Finally Friday
Diary Day #9 - Sept. 21, 2019
Slowing down on Saturday
Diary Day #10 - Sept. 22, 2019
Messy Sunday
Diary Day #11 - Sept. 23, 2019
I do like Mondays
Diary Day #12 - Sept. 24, 2019
Tasty Tuesday
Diary Day #13 - Sept. 25, 2019
A wicked Wednesday
Diary Day #14 - Sept. 26, 2019
A typical Thursday
Diary Day #15 - Sept. 27, 2019
[Finally Friday](https://https://steem-bounty.com/services/forever/@wakeupkitty/4afk4p-finally-friday
Diary Day #16 - Sept. 28, 2019
Super Saturday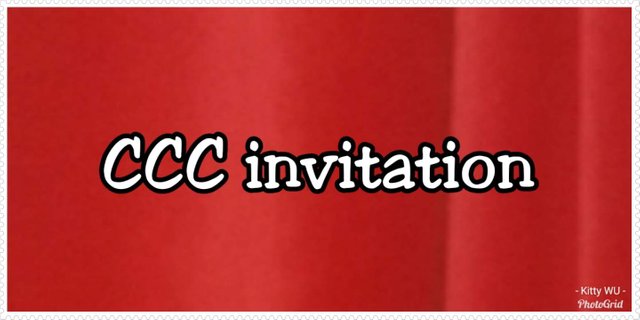 This is an Invitation to join #ccc for Guaranteed 👍 Daily Income 💵 and Payout 💸 for Newbies (2.0) 🐟 🐜 🐛 in #ccc 👣 and Follow 👣 the Honor Code 🏅 - the Creed (Conditions and Limits Inside)
AND
the latest update <<< please click to read.