Today I have bought Sony Headphones worth £15 and only pay £5. You will ask how come ?
YSENSE is my favourite place to earn money for easy and short surveys.
After two weeks my current balance was $77.50 and now is $62.
After exchange $13.50 of my balance for £10 Currys gift card on last Sunday, than on Friday I received vaucher with pin code which I used today to pay for my Headphones.The rest of amount
I paid by debit card.
If you are interested in my method go to site and try
https://www.ysense.com/?rb=59718626
Here are photos of it and receipts
it is so good to make make money with YSENSE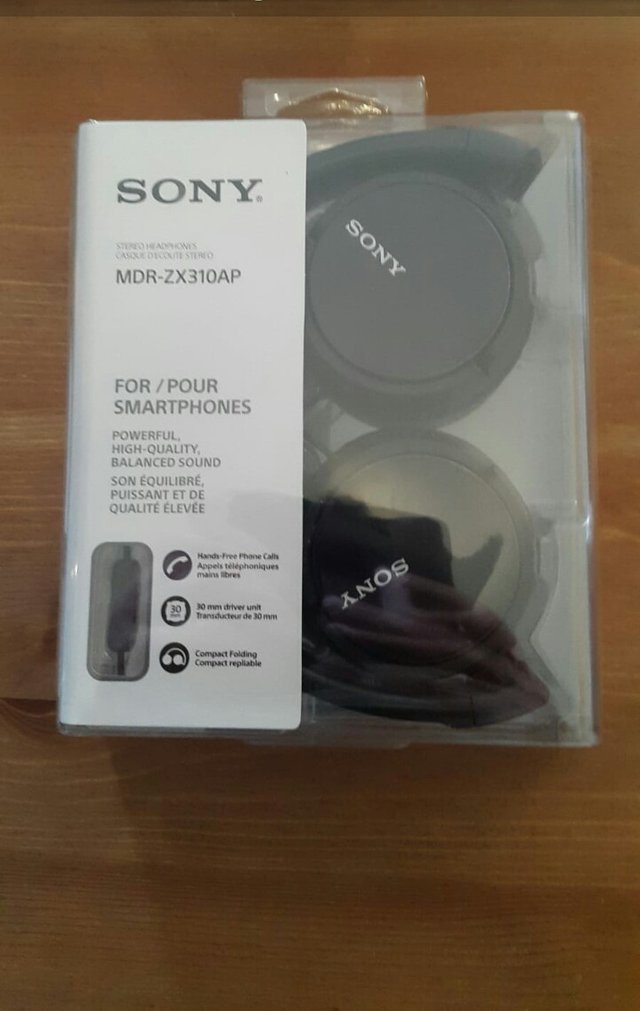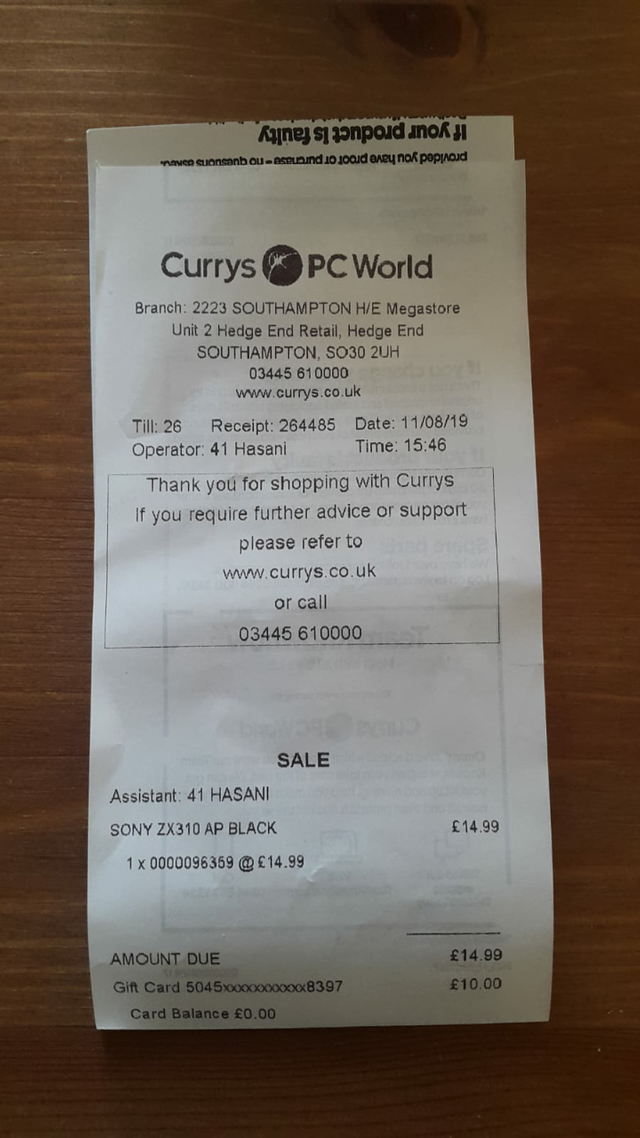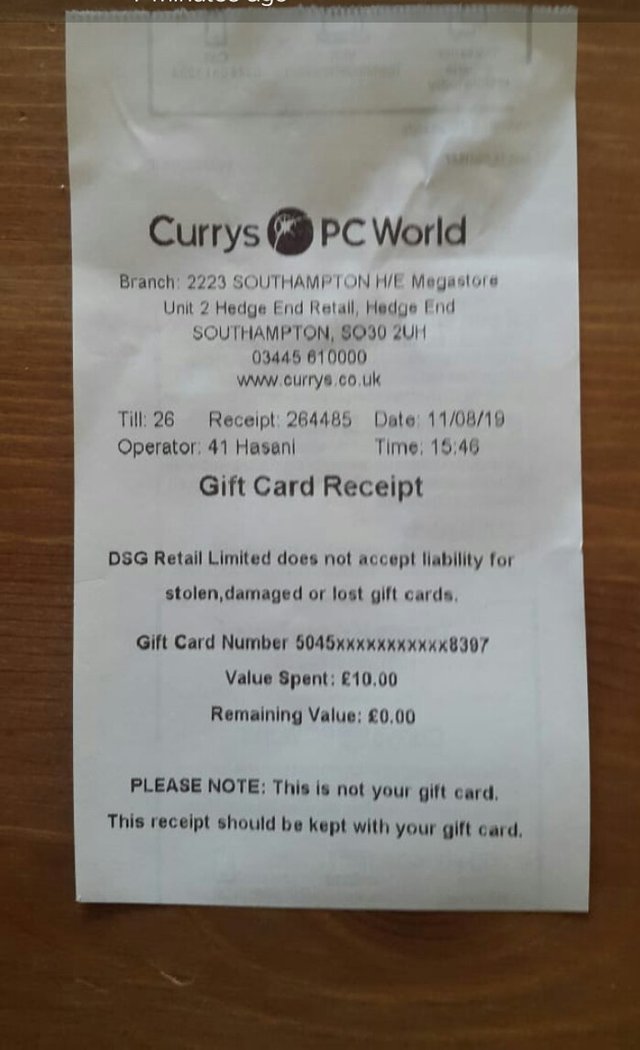 Posted using Partiko Android