Hello to all my friends that keep track of the Pay It Forward Contest. I am glad to be a sponsor of this contest. If you don't take part, consider it. We are growing and always open to another sponsor also. This week 14 winners are going to get a sponsorship for #steembasicincome! Also, you can now earn 100 ENGAGE, 1 CHOPS if you win. Also if you use palnet and neoxian tags you will earn tokens from the upvote so Check out the Post to see how to enter It can take some time to find a post worth sharing but it is a fun way to spend some time digging around on the site. Also, make sure you follow @pifc to stay up with other contest. If you want to support minnows another way check out the @minnowbuilder accounts. They pay you back for helping others. Join the discord for more info and a fun way to get more support for your posting.

Thank you to all the sponsors of this contest,@bengy, @andrewharland, @roleerob, @stever82, and @thedarkhorse. Each week they are giving away SBI shares to help support this contest. So if you can please follow them and check out the other great things they do on steem. Now on to my featured posts for this week. I found a few good posts to share with you.

@freedomring REP(48) is a new user from a small town. His friend @ambiguity got him to join up. I have done this for a few friends and each time a lack of support makes them not post often. He hopes to share some stories and poems with us and I hope we can show him some support. I enjoy to write here also sometimes and feel like even a few messages on my stuff makes me feel good.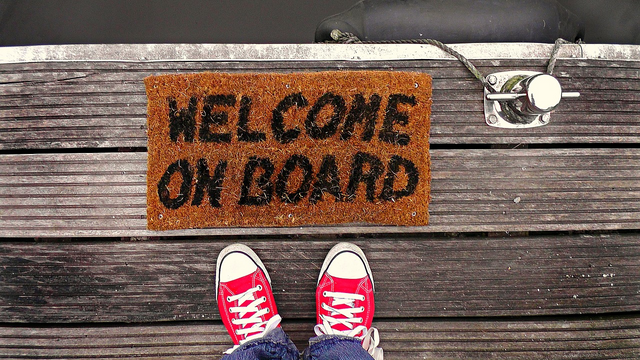 I Would Like To Introduce Myself!

Img Source


@starthere REP (49) Is running a crypto experiment that is pretty cool. Buy the top 10 at the start of each year and hold them an report on them. This report is something I just saw for the first time today. Besides being a very well done post it contains a look at the market and how it has been changing over the past 19 months. I am going to try and look over the old posts also. I hope you like it as much as I did.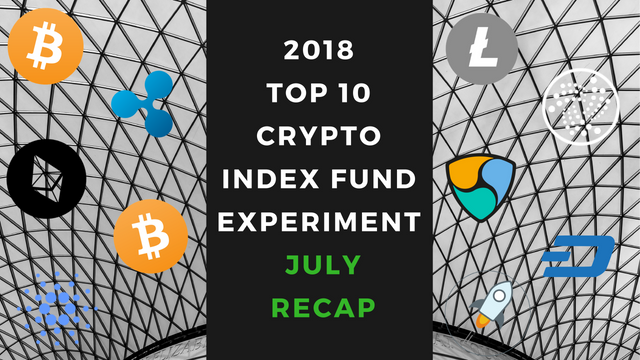 EXPERIMENT - Tracking Top 10 Cryptocurrencies for Two Years (2018 & 2019) - Month Nineteen - Down 75%

Thank you very much if you have taken the time to read this post. If you go show support to both my authors. Please leave a comment letting me know. I have put a 2 @steem-bounty on this post and will up-vote each person that does for a share of the reward. I have added the weedcash tag as I plan to start featuring posts from that tag soon.