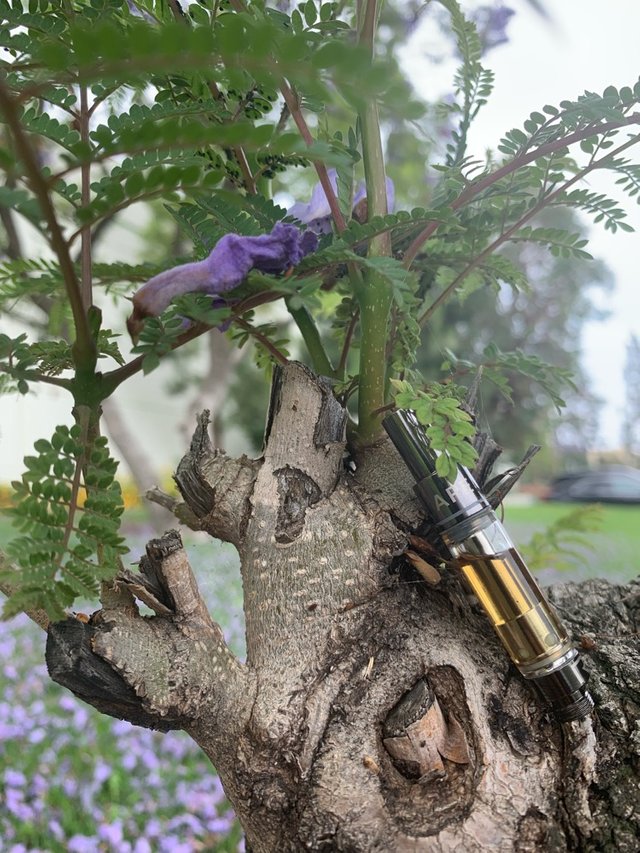 I hope you all are having a great day.
Here is a nice shot I took of some Mother Earth wonder summer is here and it is beautiful. I am enjoying an Indica Dominate Ape from Rove thick smoke clouds with this bad boy.
Today will be hopefully picking up a clout pokito push.
Have an eye out for that bad boy. Enjoy your second day of the week everybody. And let's make it a productive week!
As always stay mediated.
Posted using Partiko iOS