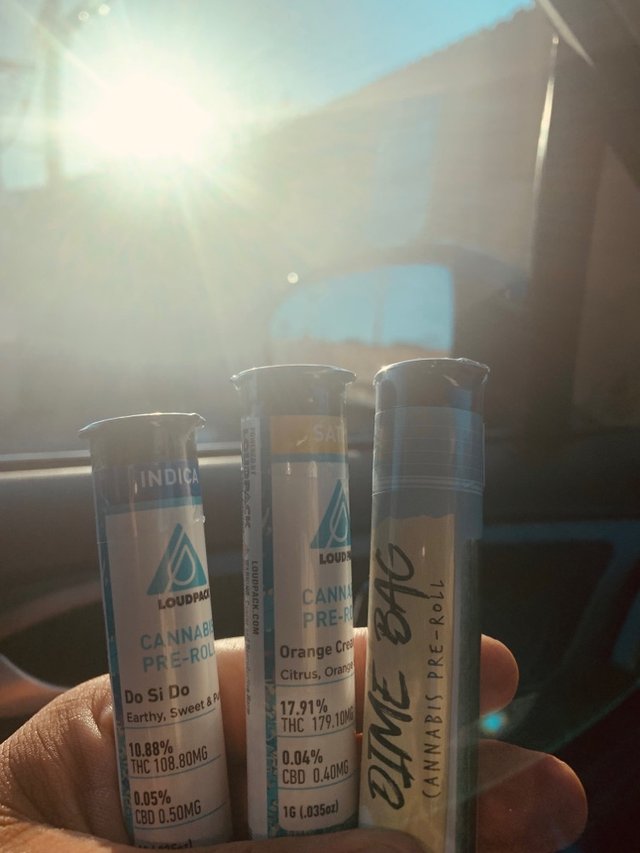 What's up blockchain some new and exciting news coming to Weed.cash. Keep an I out !!
I wanted to share with you some prerolls I picked up about a week ago.
Going to buy my self one of those cigar boxes and make and or buy some joints and keep em in there when I ever I feel like a nice stroll or hike popping one of these bad boys out.
Have I told you I enjoy flower a tan bit more the high you get is unreal!
Let's burn some hate and stay medicated
Posted using Partiko iOS