Hello palnet lovers..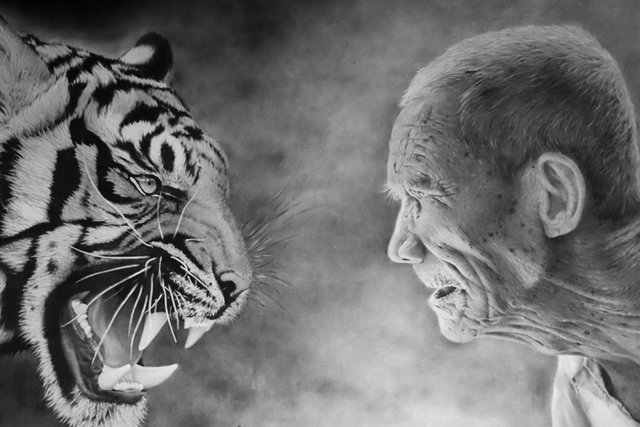 When I was relaxing to enjoy coffee, I pay close attention to a photo that displayed on the wall of this unique cafe. Here you can see the grinning lion face and a grandfather with a listless face. I try to describe this photo and ask myself what's the story and philosophy of this photo? There is must be something special about these two expressions, would you like to explain it well?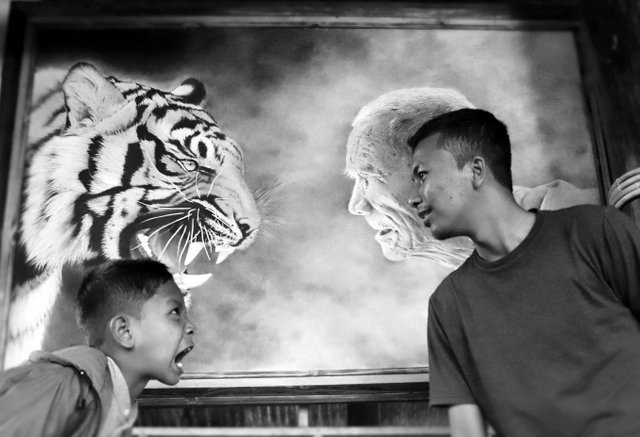 I even told my brother and my child to express like this picture, it seems like only my child is approaching that expression, whereas my brother is contradictory from this picture.
Well, I will give 3 steem for three answer that I think is very reasonable and close to the truth. There are no rules here, open to anyone. I only need the original opinions and well-informed and make me understand the meaning of this photo. Thanks.
This photo was taken at Seladang Cafe, Bener Meriah Regency, Indonesia using a Canon EOS 800D camera
For honarable mention who like photography and writing about life : @acidyo @r2cornell @altooq @cityofstars @kus-knee @xpilar @sultan-aceh @chorock @wisdomandjustice @tomhall @sonki999 @moghul @cyberrn @slowwalker @oldtimer @oldstone @sonki999 @introvert-dime @khanza.aulia @midun @anroja. Blessing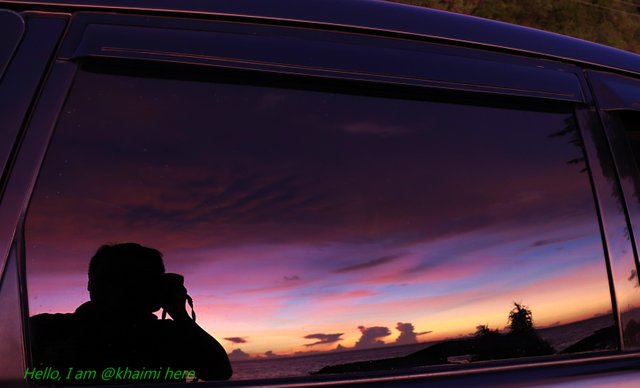 My Regard
@khaimi
posted from : palnet by @minnowsupport