It's raining now. It was raining a while ago. So it's pretty wet all around.
Now the sky is cloudy.
I do not like the rain season. All around mud and mud water and water.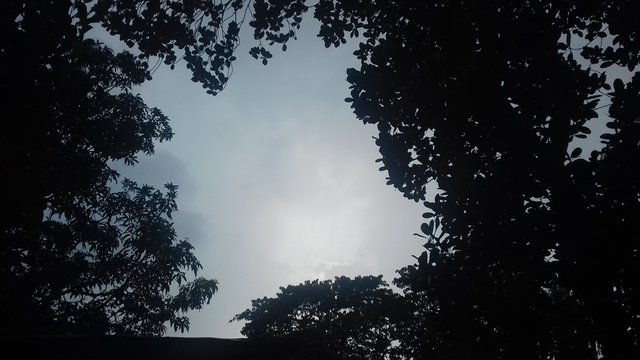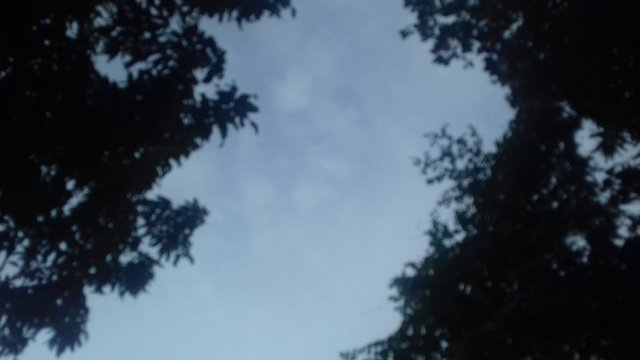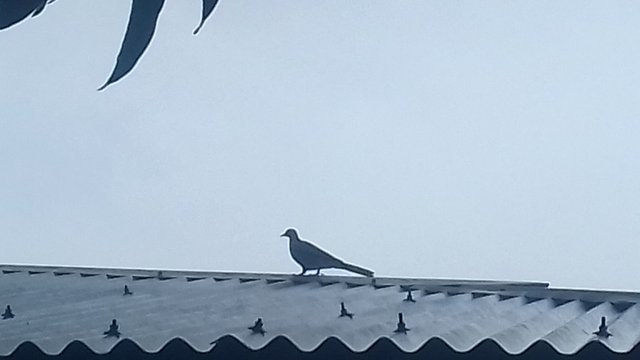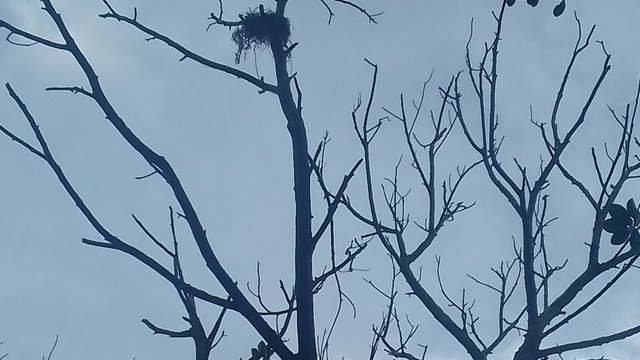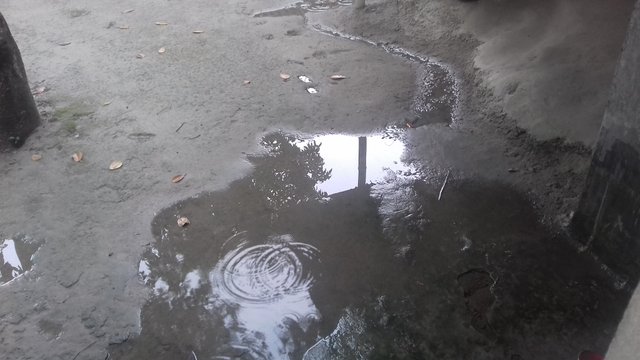 Those who have young children can try this procedure and see the benefits. I tried it.
Learn to pronounce. :-)
Thanks to...