I love swimming as it is my favorite sport.
This is why on this trip, I plan to swim all different Sea and gulf in this Mediterranean world.
This is such a fantastic site at Tolos.
This afternoon, I swam all the way across the gulf to the amazing little island.
This is Agrolic gulf.
The swim is about half an hour, not long at all.
Over there, you can walk up the hill and explore this lonely little island on foot.
At night, this island lights up and you see the crosses of these little churches built here.
Amazing, eh?
More awaiting me to explore,
Rosa
@rosatravels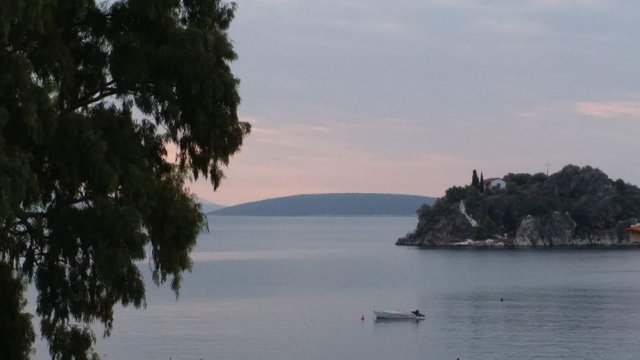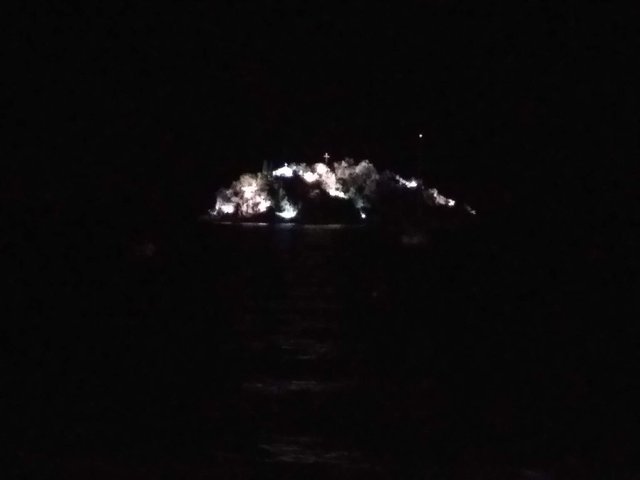 Posted using Partiko Android