Tolos is such a nice tourist town in southern Greece in the Peploneese.
Once you get here, you feel very relaxed.
No one is in a big rush.
Of course, the main attraction is the coastal beach along the Mediterranean.
We rented an apt room with a nice sea view.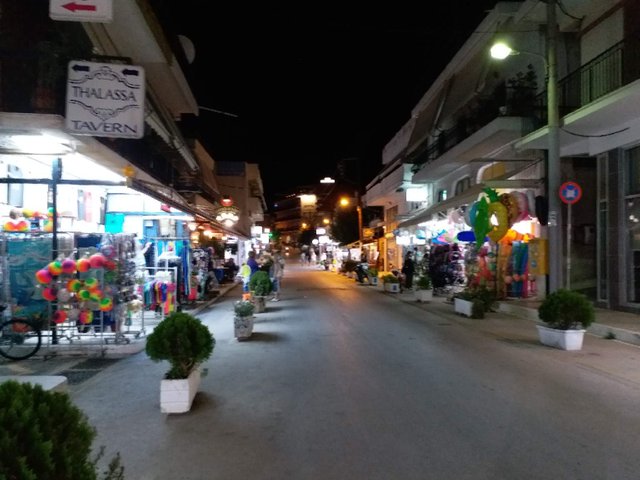 Posted using Partiko Android