That's Right you can make additional $ from your steemit Posts. Earn "DAI", a Dollar Pegged Cryptocurrency.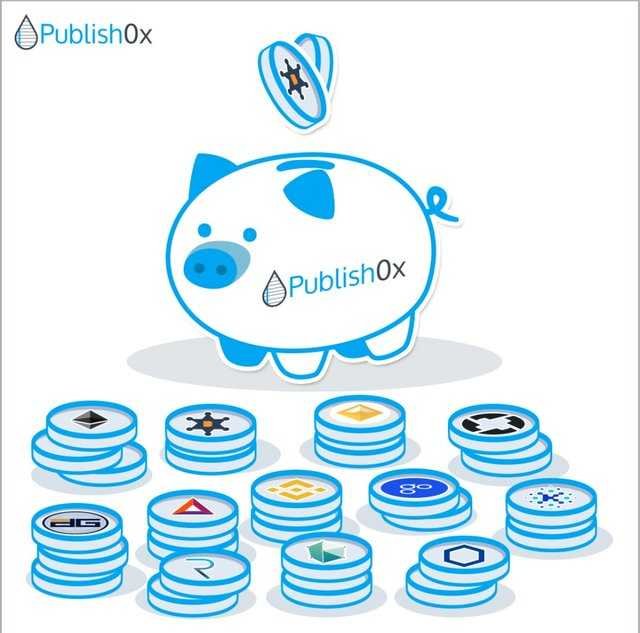 SOURCE
---
---
Join PublishOx And start making $$$$
---
---
How It Works?
Simply Join PublishOx and Share your Original Content there.
Make sure you do not plagiarize as they can terminate any earnings you get.
---
---
How it works:
Tip Users!
That's right, you can Tip content Creators on the platform and it will not cost you anything!!!
Tip Yourself!!
Absolutely! You can tip yourself buy just going to any post that you haven't tipped before and set a percentage of the tip you want to keep and you want to give it to the content creator. You can choose to give 20% to the content creators and keep 80% of the tip for yourself or vice-versa.
Example Of a percentage set: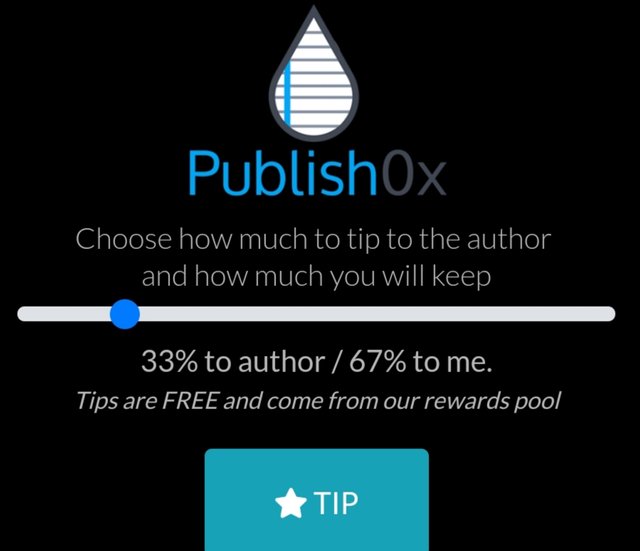 After tipping:
Your get the % of the tip you selected.

---
---
Invite your Friends and Help each other to maximize your earnings.
---
---
Join Now! Click Here