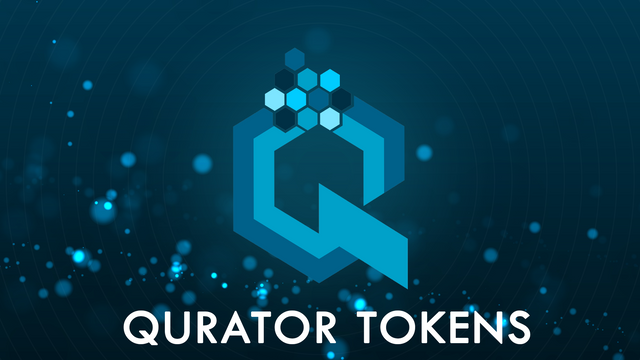 I like Qurator and have been deligated to them for almost the first day I could do it.
Now they have lounched an own token Q-token.
When they introduced it I was number 3 of "most invested in Q-token". I am not sure where I am today at that list.
But why? Because I think it is a
Good ROI
Good Team
Good way of earning
GOOD ROI
First round is maximum 10 000 tokens. And they will start giving out 10 steem every day (that will increase to 50% of Qurator earning soon). So if you have 1 token you will get 0,001 steem every day.
In one year you will have 0,365 Steem for every token.
One token value today is 1 Steem.
SO - I will get 36,5% back for my investment every year
GOOD TEAM
I know some of the team in Qurator and like what they do to Steemit and members of Qurator. I get upvotes, can join contest and can use a upvotebot. LIKE IT
GOOD WAY OF EARNING
I do not have to stake (and lock the tokens for a while). I just need to have them. For every token I get Steem payout.
BUT - I will also get tokens because I deligate to them. For this deligation I get upvotes and now also tokens every day.
Good money for a good community.
Read more here https://steemit.com/qurator/@qurator/introducing-the-qurator-token-details-inside