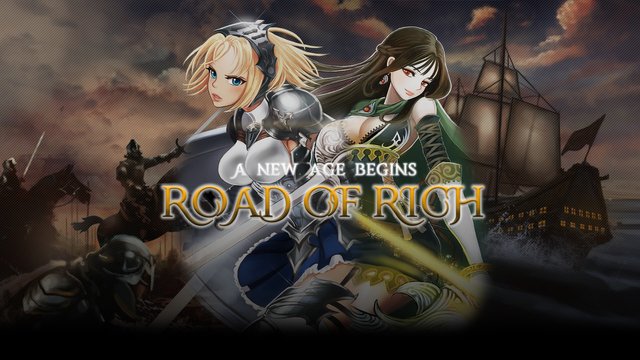 Hello, This is Team ROR.
Oct. 11, 2019 Patch Note
You can purchase paid items from now on. (You can buy a license of the auction by DIA, but cannot use it yet.)
-We've spent DIA to those who participated in the DIA pre-sales. (If the DIA quantity is not right, please check after reconnecting.)
You can check the report using the 'Details' button after the battle is over.

'Time shortening magic'(TSM) will decrease an hour per sheet. It will immediately reflect the results. Please note that 6 TSM are required to 'immediately complete' the silkworm factory, which takes six hours. (If you have four hours left on your mission, you will need four items to complete it immediately.)
Thank you.
---
안녕하세요 ror 팀입니다. 금일 패치 사항 전달해드립니다.
유료아이템 구매가 가능합니다 (경매장 이용증서는 아직 구매는 가능하나 이용이 불가능합니다)
-사전 다이아 구매자 분들께 모두 지급 완료되었습니다. ( 반영 안되신분은 재접속하시면 확인 가능하실겁니다)
전투 완료후 "자세히" 버튼을 통해 리포트 체크가 가능합니다

시간 단축 이용증서는 1장에 1시간 단축이되며 즉시완료로 사용이되고 6시간 누에공장의 경우 즉시완료를 위해선 6장의 증서가 사용되니 참고 부탁드립니다. ( 4시간 남아있을 경우 4장이 필요합니다)
감사합니다.
---
Start Road of Rich game : http://rorsteem.com
ROR Official Discord channel: https://discord.gg/vyPHGk6
ROR Official Homepage: http://roadofrich.com/
ROR Official Kakao talk channel: https://open.kakao.com/o/gHpYWMkb
Daily Report : https://steemit.com/@ror.pay
ROR Game community : https://www.steeminven.com