Hi Everyone,
When @anomadsoul told me of this topic, I thought this will bring some fun out of those who are attending. Trying to start a convo when you meet someone new can be daunting and even though I love talking, I still get nervous. I've shared many things on Steemit about myself so let's see which ones you think are the 3 truths and which one is a lie (I am crap at lying btw)
My favourite Japanese Character is Hello Kitty. I have collected lots of things over the years. At the moment, I have at least 3 boxes full of various stationery, stickers, key rings etc of Hello Kitty stuff

I love singing karaoke. I used to go every week on Friday with friends in the city. I mainly sing Cantonese and Mandarin songs as I rarely listen to English songs.

I played netball from primary school all the way to when I graduated from uni. My main positions are goal defence because I'm tall and occasionally I play center as I'm fast on the court.

I love baking. I fell in love with baking because I love cakes and mum never made them at home. My speciality is chocolate cakes because my little one loves chocolate so I have been making them since he started eating solids.


There you go! Which one do you think is a lie out of the 4.
See you all in Bangkok
---
大家好,今期的題目就是 3 真,1 假. 好的,看看你們對我的了解。 大家一起猜一下哪一個是假的
我超愛 Hello Kitty. 家裏已經有三大箱的玩具,各種各樣的東西,都是關於 Hello Kitty 的

我很喜歡唱 K. 以前每逢星期五下班就會跟朋友去唱. 我很少唱英文歌,主要是廣東話和國語歌.

我從小學到大學畢業都有玩無擋板籃球. 我的位置是 Goal Defence 因為我高的關係而另外的位置是 Center 因為我在場上會跑的很快

我很喜歡做蛋糕. 從小到大媽咪都不做的所以大了之後就自己做. 有了小朋友之後就開始常做巧克力蛋糕因為我家兩個小朋友喜歡吃.
好啦,留言猜猜那一個是假的.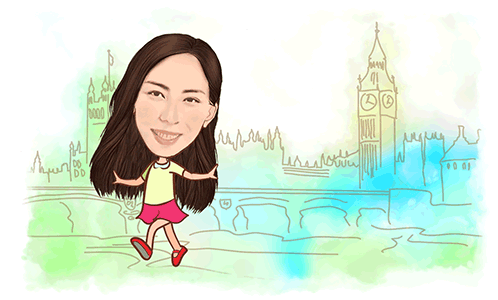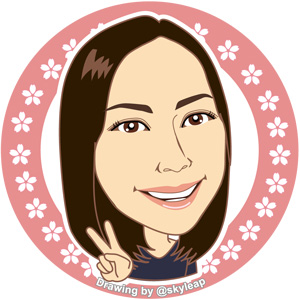 ---
Thanks for reading. If you like my post, please follow, comment and upvote me. There will be more exciting posts & destinations to come.
謝謝你們收看。 請你們繼續跟隨,留言和投我一票 . 我會分享更多遊記和其他有趣的 blog.
All photos & videos are taken by me & co in all my blogs/stories unless quoted. 每張相片和視頻都是我們自己拍的