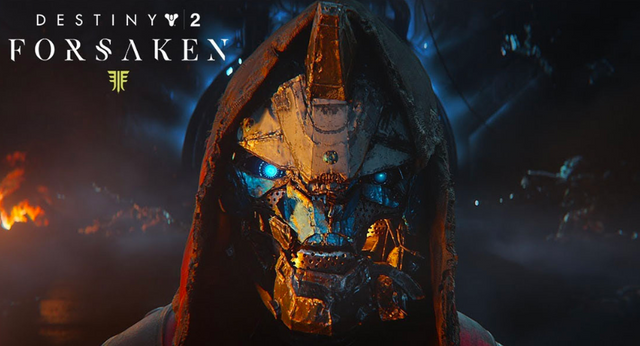 As collected from the MMORPG portal, it is the Charlemagne website, dedicated to registering community data, which has left recent figures confirming the PC as the most popular Destiny 2 platform. According to the data offered, The PC currently accounts for 41% of all Destiny 2 players, while the most popular platform until the last weeks, PlayStation 4, is left with 34%. Xbox One, meanwhile, has only 25% of total shooter players.
The recent abandonment of the Activision launcher and the arrival in Steam with a free version of the game have led to a good boom in PC players. All this, coupled with the fact that there is now cross progress and we can transfer our progress to the PC version, have made this version of Destiny 2, which has traditionally been a minority, the main source of users.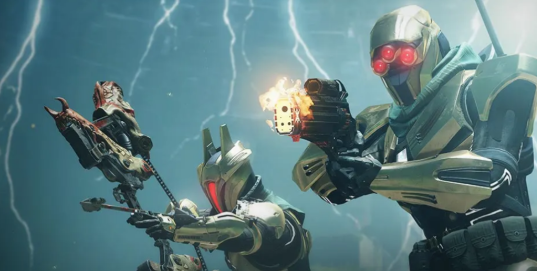 I remind you that Destiny 2 has recently received its second major expansion, "Shadowkeep is an expansion that, if we only consider it as the content pack that it includes, is halfway and offers a fun but short and novel experience. However, this content hides a lot more behind.This is a very important step forward for Destiny, a step that brings you closer to the MMO, to the game as a service in the purest state of the word, to what Destiny should have been since A beginning".