Since the RBI banned regulated financial institutions from providing services to crypto businesses, the servival of cryptocurrency exchanges is too difficult. Another India based Cryptocurrency Exchange Koinex Shutdown it's services permanently due to banking ban and other regulatory issues.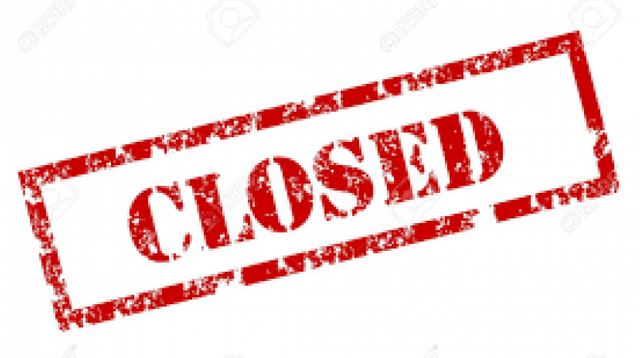 Koinex become fourth exchange which is shutting down its business. Zebpay, Coindelta and Coinome has already been closed few months ago.
CEO of Exchange announced that they are not able to provide their services in future. They said
The digital assets trading services will be permanently disabled on all our platforms at 2:00 PM IST on Thursday, June 27, 2019. All open orders after this deadline will be automatically cancelled and the funds will be returned to corresponding wallets.
However, the wallets are active till 15 July 2019. Users have to withdraw their funds within deadline otherwise the funds will be forfeited.
In order to get withdrawal of funds users have to pay a minimal fee INR 10 ($0.14) and INR 2,000 ($29) based on the user's portfolio value in INR.
This is really a bad news for cryptocurrency future in India. It looks like one by one every cryptocurrency exchange will close in India.
Although, the decision of superm court is still pending so we just have to wait and see what comes out from the rabbit hole.
What you think about it let me know in comment section below.
If you like this post then upvote, resteem and comment.