Good Morning, Good Evening, Good Afternoon depending on where are you in the world. This is @ajks with today's blog.
It's Seven Days now Since I have bought 4 PALMM (Pal Mega Miners) and stacked them to experience the joy of mining through Steem Engine. I'm very excited to share my mining results and experience with all of you. I know I don't have sufficient miners so I can mine hundreds of PAL but I'm happy, i have some of those because it's better to have something rather than nothing. Let me share my experience below.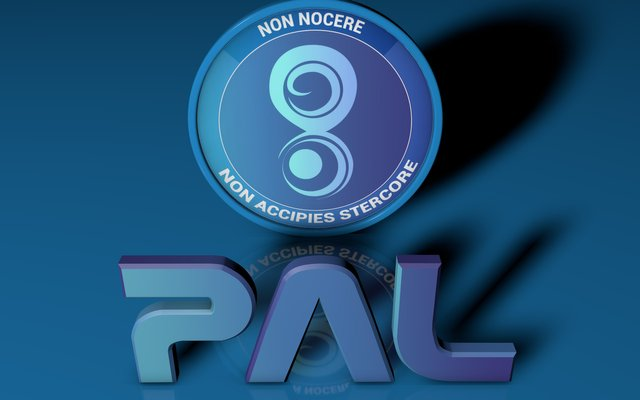 Image source
I have bought PALMM Instead of PALM because PALMM is faster then PALM. The Price of PALMM is 100 Steem/PALMM
It is too difficult to keep track on daily mining payout so I'm taking 7 days mining payout and daily average into consideration.
Since I have stacked 4 PALMM and after 7 days I have 21 Pal in my Steem Engine wallet which means I have averagen 3 PAL payout daily for seven days through mining. Not too much but for me it's pretty good.
Why I'm saying that lets do some math
Suppose I haee 400 Steem power in my Steem wallet and I start selling my vote on Smartsteem.com for some ROI. If I do that then I will get a payout of 0.20 Steem per day.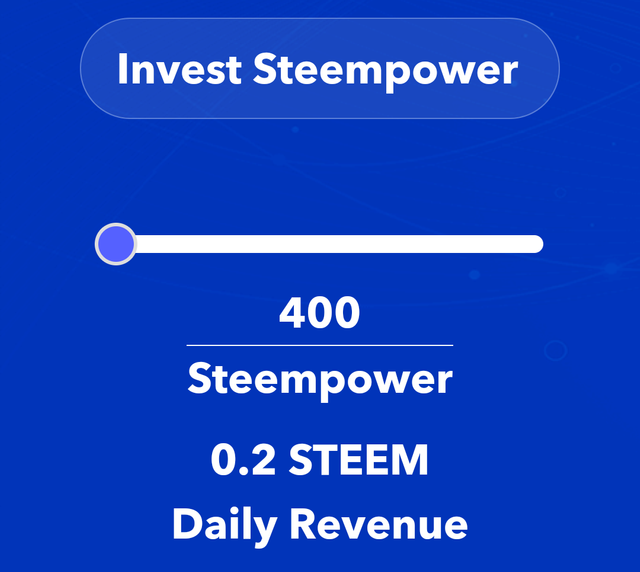 In another hand if I have 4 PALMM stacked for mining which cost equal 400 Steem then I will get 3 PAL daily. The current price of PAL is 0.42 Steem/PAL and I will get 1.27 Steem per day which is approximately 6X in the comparison of Steem Power Investment.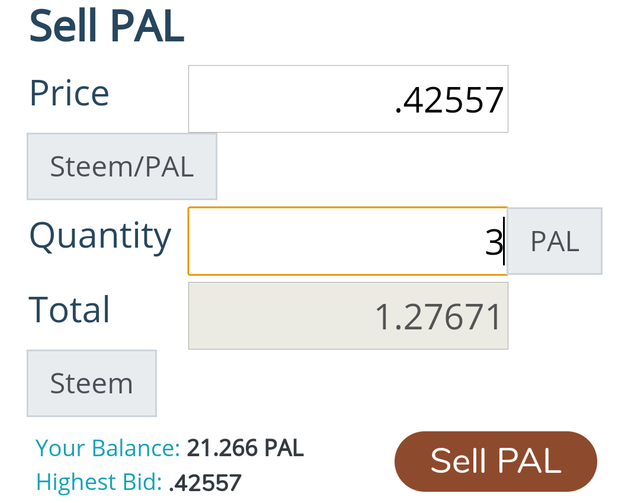 Mining on Steem Engine looks like more profitable then holding Steem power in your Steem wallet. So you can put some skin in the game a try mining on Steem Engine.
Thanks for visiting my blog. If you like this kindly upvote and comment.
Follow me @ajks