Hello dear friends,
Since the steem Engine has started variety of projects are developing on steem blockchain. These projects give us a space where users/content creator can post their content and get rewarded by the community. Many exciting project rising and expending on steem blockchain. Every project have their own cryptocurrency and can be traded on steem engine.
Another promising project popped up on steem blockchain called Palnet.io. let's have a quick look of this amazing project and discuss little bit about it.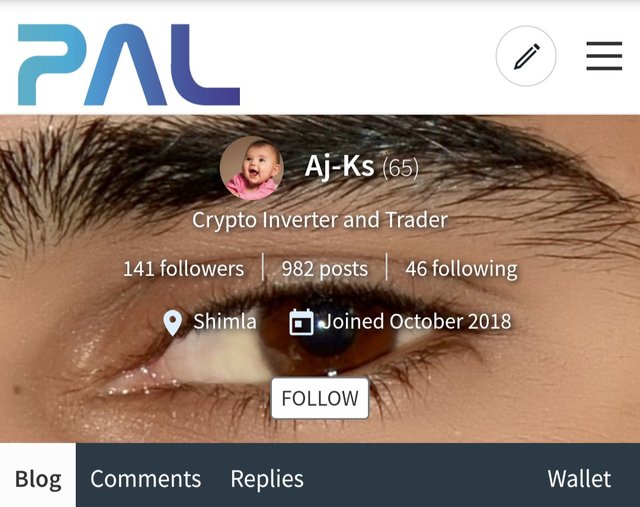 What is Palnet.io
Palnet.io is front end for the steem blockchain and featured with its own token call PAL which can be traded on steem engine
How To Get Started With Palmer.io
Step -1
Go to https://www.palnet.io
Step-2
Click on three dots on top right upper corner then click on sign in you will see a window like this.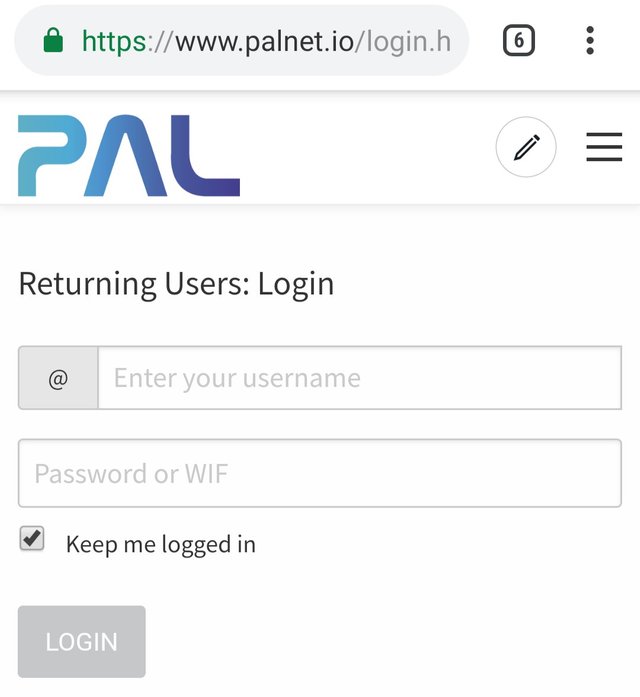 Enter your username and enter your private posting key and then click on login. That's it you are all done now you can experience Palmer.io platform.
How Palnet.io works
To post a blog you have to go palnet.io and then have to click on submit button. Using this you can post articles.

You can use palnet tag so the post automatically appear on palnet platform.

If someone upvote your post with pal stacked in his account then you can earn PAL token according to vote Weight.

Your post can get rewarded with steem and and too if user have stacked steem on his account.
This is a great project which gives us a win win situation we can earn steem/sbd and as well as PAL token.
Click here to read Palnet.io white paper
Thanks for visiting my blog and reading this post! If you like the post, please upvote, resteem and comment.
Follow me @ajks