Good Morning, Good Evening, Good Afternoon depending on where you are in this world I'm @ajks with an update of SteemLeo.
SteemLeo is a SCOT based Steem Engine Platform which is related to investment related content. If you are an investor and wants to share your experiences, skill and knowledge about investment then you can try SteemLeo platform.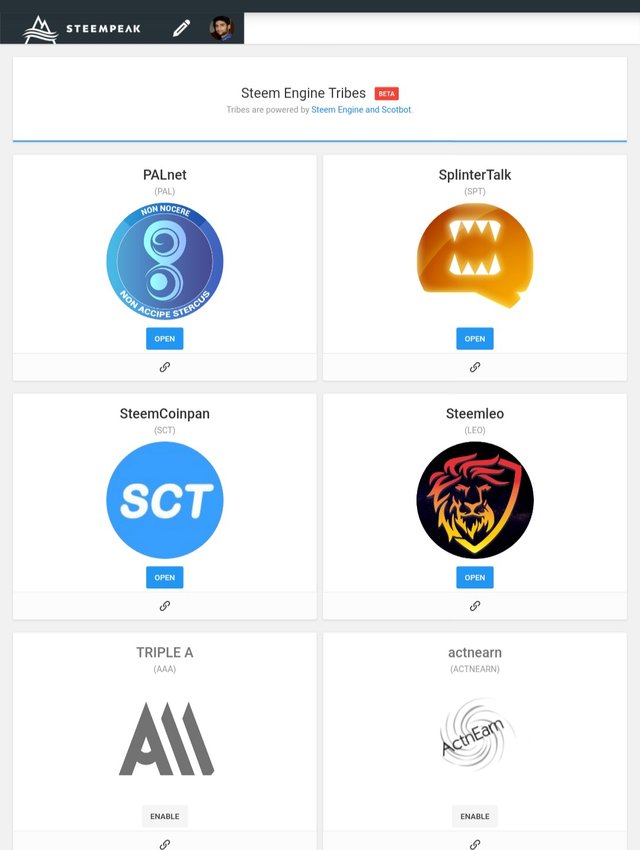 Today I'm here with two big updates these two news are really very excited so be calm and read it carefully.
LeoPeak is Live
Deligate Leo token to other users
Steempeak is known for its amazing user interface for steem. You are writing a post or having a quick look of your feed steempeak have amazing view and also have cool features. Now the exciting news is that LeoPeak is Live.
We can experience an amazing and cool interface for SteemLeo. Steempeak team recently deployed an update for SteemLeo. You can see all types of reward that are panding on your post on steempeak platform.

Second amazing news is that now we can deligate our leo stack to other users. This is a great feature we can help community by deligateing some stack and can give them some influence on platform.
With in no time we have these two new features. Looks like SteemLeo team is dedicated to the project and working hard to bring these changes repidly I already told you it looks like a promising project so don't miss the train it's time to onboard.
If you don't know how to get started with SteemLeo visit the link below:
https://www.steemleo.com/sct/@ajks/introducing-steemleo-an-investment-oriented-platform
If you like this blog please upvote and comment
Stay tuned for more updates.
Follow me @ajks