Sometimes I really wonder when I saw lots of people are busy or we can say wasting their time on centralised social media platforms. Facebook one of the biggest centralised social media platform still gives nothing to it's users although Facebook is developing its own Cryptocurrency LIBRA but I'm pretty sure that still it's users will get nothing.
Why should we use that platform where we get nothing for our time and work ?
Looking for the Answer...…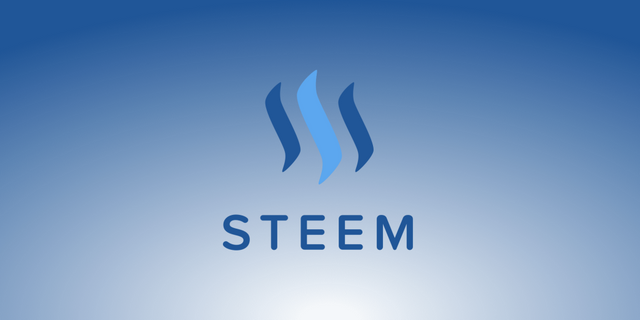 Image Source
If you are tired from centralised social media platforms and wants to do something exciting then there is only way, you have to join
STEEM BLOCKCHAIN
Very first decentralised social media platform where you get paid for quality content.
Steem has given $70,000,000 to people worldwide.
Yes, you read it correct $70,000,000.
This is not only the reason to join/invest in Steem there are lots of other things going on in steem Blockchain. Lots of business are developing on it which also makes it unique.
Since the SCOT based platform starts to growing up it is more valuable to post on Steem because we can earn many tokens through single content.
Steem is just 3 years old and changed many of the people life. Steem have potential to do something exciting and big so we have to invest in this platform in its early stages because early comer will get most profit.
At present the price of Steem is $.20 for one Steem don't be panic .
Always remember Fortuian are made in bear market and collected in bull market.
What you think about it let me know in comment section.
Follow me @ajks