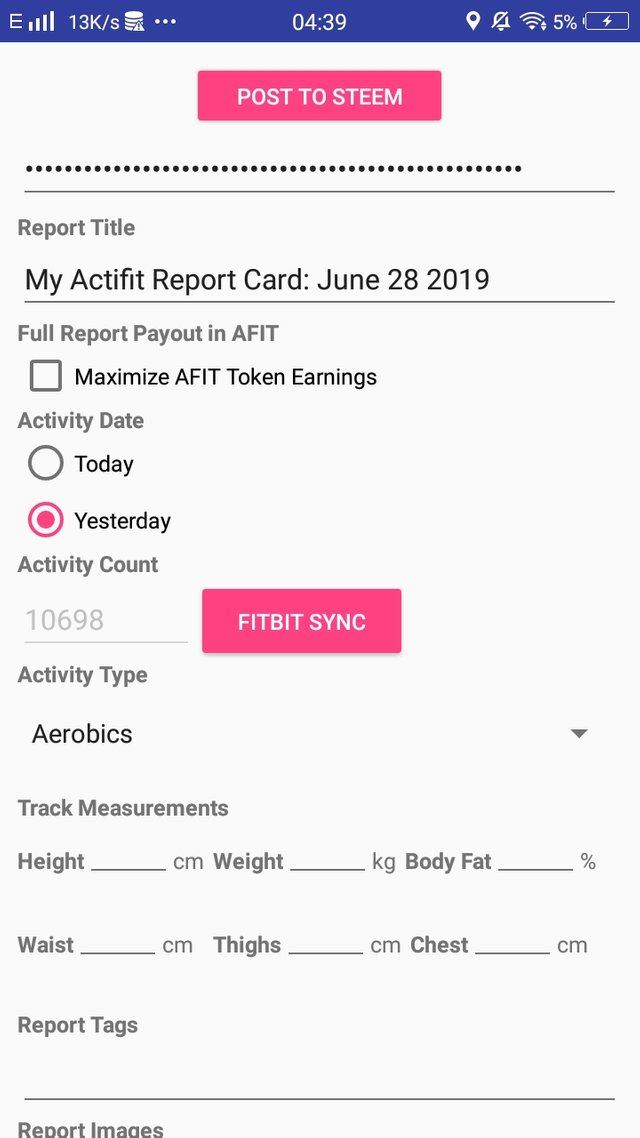 It's my first time to use the Yesterday Post feature of actifit. I'm glad the app has this feature now.
Yesterday I travelled about 3 hours. And walked for several kilometers. Well I got no choice 'coz I can't find any taxi going to my client.
After work I walked around the city and bought some medicines then I went home.
I got headache last night and that made fell asleep while I was trying to explore the new Steemconnect. I got redirected on the new steemconnect while I tried to open .😁Minnowbooster, actifit.io, & dlike. Is there anyone here knows how to use it? Or maybe there's a post that explain or can teach us the procedure,haha. Pls do comment below if you have any idea how it works. Now I will try to sleep again, it's still early here.😁




10698