从3月2018年到3月2019年,那些的12个月中无疑来说是数字代币的严冬时期 (Crypto Winter)。曾经高涨的数字资产市场普遍过度兴奋给了我们对自从2018年夏末以来弥漫整个比特币和山寨币社区的疲倦感的一种古怪的委婉说法。
当那时候其他人都在抱怨牛市迟迟不到时,我们公司认为这段时间是让我们回到最初去思考创新和真正技术的最佳时机。而这段时间的深思自省将有利于这个行业的长期发展。
当我们公司在2016年第一次对区块链以及通证经济产生兴趣时,我们从未想过这些币的价值可能会疯狂飙升,但是我们却被区块链能改变世界的潜力所吸引。糟糕的是,在2017年末和2018年初当大家还都沉浸在区块链的狂热之中时,越来越多的营销炒作和满天飞合作伙伴公告蜂拥而至,许多公司似乎已经忘记了发展区块链生态系统的重要性。机构资金纷纷涌入金融科技,伴随着这种诱人的前景所带来的兴奋,很少有项目停下来喘口气,真正的去设想一下这个新世界可能会是什么样子的。
随着DarcMatter开始致力于为金融服务行业构建强大的基于区块链的解决方案,我们就越来越清楚地意识到我们需要创建一个专门负责区块链的部门,专门用于进一步推动区块链生态系统的发展和底层技术的开发。因此,我们创立了Konstellation,它会专注于为新兴数字资产市场提供终端到终端的解决方案。老实说,我们认为这个市场绝对是巨大的,所以将我们的技术限制在我们现有的基金市场并不是为我们现有的DARC通证持有人或整个区块链社区创造价值的最佳方式。
当然,DarcMatter将继续与Konstellation合作,为我们的全球资产管理者和投资者社区做更好的基于NEM的区块链系统的整合。DarcMatter将与Konstellation携手运用区块链技术提升效率,增强透明度并扩张访问特定投资机会的途径。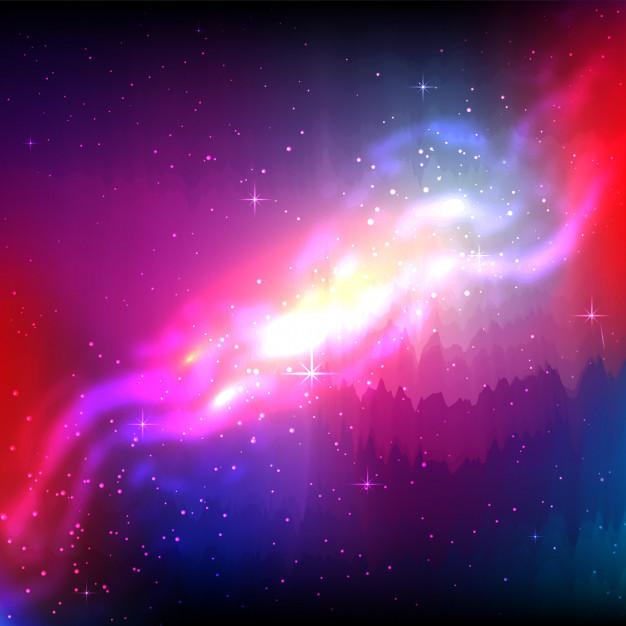 English version
March 2018 to March 2019 were 12 months that were filled with dynamic times that have culminated in what we now lovingly refer to as the #CryptoWinter. The general over-elation of the once high-flying digital asset markets has given us this quaint euphemism for the general blasé feeling that has overwhelmed the entire bitcoin and altcoin community since the late summer of 2018.
While others bemoaned the lack of a bull run during that year, we feel it led us back to the fundamentals of building innovative and useful technologies, further benefiting the industry long term. When we first became interested in blockchain and the potential power of tokenized economic incentives back in 2016, I never thought about the potential for the value of any particular coin to soar. We were more intrigued by blockchain's potential for changing the world.
Unfortunately, in the midst of all the excitement that was the blockchain mania of late 2017 and early 2018, many companies seemed to sideline the importance of developing an incumbent ecosystem, something more than just marketing hype and questionable partnership announcements. With all of the excitement around the tantalizing prospective future of institutional money rushing into our little corner of the fintech universe, very few projects stopped to take a breath and actually envision what this brave new world might look like.
As DarcMatter began to dedicate itself to the build out of robust blockchain-based solutions for the financial services industry, it became increasingly clear that we needed to create a blockchain division solely dedicated to furthering this industry-specific blockchain ecosystem and the underlying technology upon which it will be built.
So, we created Konstellation, a division that is laser-focused on creating end-to-end solutions for the emerging digital asset market. Honestly, we really think that market is going to be absolutely huge and restricting our technology to just our existing fund marketplace is not the best way to serve DARC tokenholders nor the blockchain fintech community at large.
DarcMatter will, of course, continue to work with Konstellation and its technology to further the integration of NEM-based and other interoperability-focused blockchain systems for our global community of asset managers and investors. DarcMatter will work hand in hand with Konstellation to leverage blockchain technology to enhance efficiency, transparency, and increased access to unique investment opportunities.