XRP rose 3.2%.
Thailand's oldest bank, Siam Commercial Bank (SCB), is the first to launch Ripple's multi-hop.
Siam Commercial Bank (SCB) will be the first to introduce Ripple's multi-hop capability, although the public will wait to further announce whether the bank will use XRP in future transactions. At the same time, XRP rose significantly, rising 3.2% from the close on May 23. Myself also hods 1 btc worth of XRP, so I check Ripple news often.
XRP is described as a banker's coin and is the exchange medium for this interaction. It is liquid and highly capitalized, attracting investors and speculators. Still, Ripple is still trying to attract banks. Since SWIFT has the largest share of global bank transfers, it requires a lot of persuasiveness and evidence before large-scale migration takes place.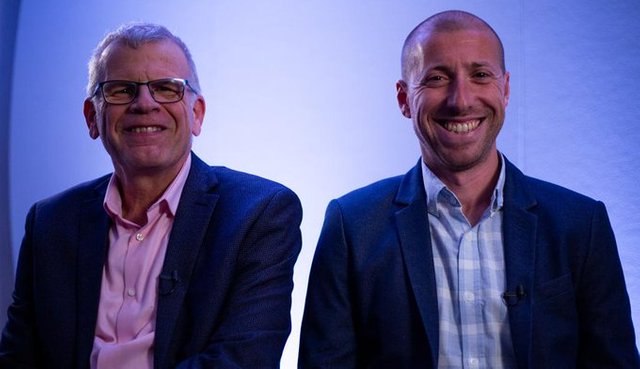 Image source: Ripple Twitter