Hello Guys, i am Back ...
Huh, it took so long I left the Steemit platform, as well as several other platforms that were allied to it. I admit, this is a form of my disappointment with a system that is universal in the beginning became a stronghold of a small camp that is not directed.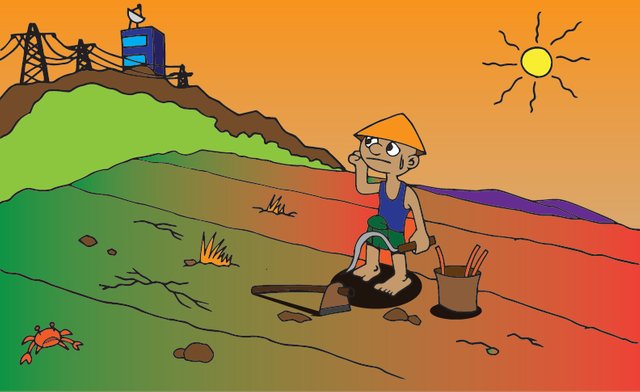 Today I returned, and started again from zero, not for steemit, but for a platform that is growing rapidly on the Steem-engine, and SCT is one of them.
Over time, the development of blockchain media continues to grow, and I skip it all. SCT itself I think is also the result of a past disappointment that is growing rapidly today.
I do not know the rules that developed in this platform, but, I am ready to accommodate all the rules that apply in this platform. please support all of you.