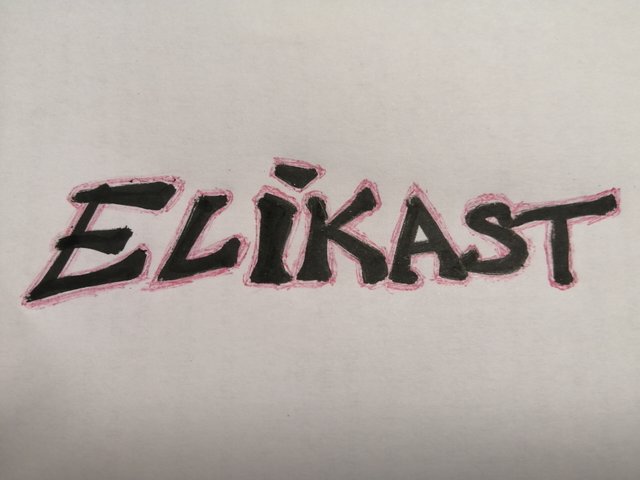 In the previous post (https://www.steemcoinpan.com/sct/@elikast/manias-of-persecution-or-protagonism-in-adolescence) I spoke, through examples taken and inspired by my work, of the obsessions of persecution or obsessions of protagonism related to the adolescent period. What happens during this period inevitably affects the adult world. This highlights a substantial difference between the contemporary world and past eras. It is necessary to make a tare of almost ten years compared to the maturity of today's young people, physical age tot mental age minus ten, difference between real age and presumed age. Of course mine is not a general and generalized speech, but certainly referred to those who have always suffered from the delusions that I mentioned in these posts.
Unless there are cases of particular suffering, young adults today have the behavior and brain of a teenager. They are used to having everything, not to take responsibility, to still be with their parents despite the age they have reached; when they decide to leave home they do it only to live directly with their future partner, with all the damage that this leap into the void produces. It is one thing to make the eternal boyfriends at mom and dad's house, it is one thing to face life! However, they will always decide to live close to their families, who will continue to replace the eternal immature. This implies that in the event that things do not go according to their expectations, they go haywire, they make trouble, and they become vindictive when someone is at odds with them ... because woe to contradict them ... woe to say them the truth, to point out the mistake! They become your enemies. For these reasons, the subjects in question will try to surround themselves with people who support them, without personality, people who count for nothing, so that they can do what they want without hindrance. A bit like the always happy cuckolds! ....
.... To be continued...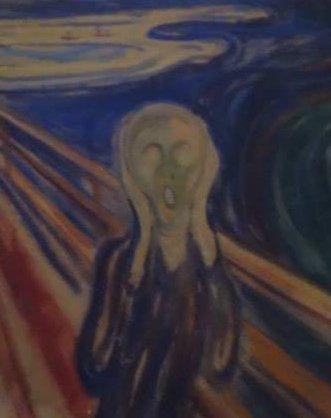 This is a particular from the original picture took by me in Norway!
~~~~~ITA 🇮🇹~~~~~
Nel post precedente (parte 2) ho parlato, attraverso esempi presi e ispirati dal mio lavoro, delle manie di persecuzione o manie di protagonismo legate al periodo adolescenziale. Ciò che avviene durante questo periodo si ripercuote, inevitabilmente, nel mondo adulto. Ciò fa rilevare una sostanziale differenza tra il mondo contemporaneo e le epoche passate. Bisogna fare una tara di quasi dieci anni rispetto alla maturità dei giovani di oggi, età fisica tot età mentale meno dieci, differenza tra l'età reale e l'età presunta. Naturalmente il mio non è un discorso generale e generalizzato, ma sicuramente riferito a coloro che hanno sempre sofferto delle manie di cui ho parlato in questi post.
A meno che non ci siano casi di sofferenza particolare i giovani adulti di oggi hanno comportamenti e cervello di un adolescente. Sono abituati ad avere tutto, a non responsabilizzarsi, a stare ancora coi genitori nonostante le età raggiunte; quando decidono di andare via di casa lo fanno solo per abitare direttamente coi futuri/e compagne, con tutti i danni che questo salto nel vuoto produce. Una cosa è fare gli eterni fidanzati a casa di mammina e papino, una cosa è affrontare la vita! Costoro però decideranno di vivere sempre vicino alle rispettive famiglie, le quali continueranno a sostituirsi agli eterni immaturi. Ciò implica che nel caso le cose, non vadano secondo le proprie aspettative, vanno in tilt, creano casini, e diventano vendicativi nel momento in cui qualcuno si pone in contrasto nei loro confronti...perché guai a contraddirli...guai a dire loro la verità, a far notare loro l'errore! Diventano tuoi nemici. Per tali motivi i soggetti in questione cercheranno dì circondarsi di persone che li assecondino, senza personalità, persone che non contano niente, in modo da poter fare ciò che vogliono senza impedimenti. Un po' come i cornuti sempre contenti!....
.... Continuerà? Non lo so!...